As the saying goes, love knows no bounds – and this certainly applies here when a woman fell in love with a rag doll.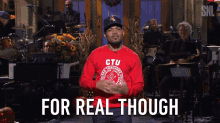 Meirivone Rocha Moraes has found her soulmate in the life-size doll she calls her husband – and the pair have even gone on to have a 'baby'.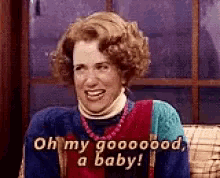 The 37-year-old from Brazil said her mum made her the rag doll named 'Marcelo' after she complained about being single and having no one to dance with.
Little did she realise it would be love at first sight, and after a few months of dating Meirivone, she fell 'pregnant'.
They decided to tie the knot before the newborn arrived in a ceremony that was attended by 250 people.
"It was a wonderful day for me, very important, very emotional,"  "He is a man I always wanted in my life. Married life with him is wonderful."
What could be the secret to Love and how is the whole vibe? Well according to Meirivone
 "He doesn't fight with me, he doesn't argue and he just understands me. Marcelo is a great and faithful husband. He is such a man and all women envy him.
Ever since Meirivone's mum made Marcelo( The Rag doll) it's been love at the first sight and now she had a dance partner.
The duo wedding was attended by many! She has had to have tough skin as there is many obstacles.
"But I am a warrior and I keep it going for us."
On 21 May, they welcomed doll-child Marcelinho into the world following a pain-free birth.
She explained:
"I didn't feel the contractions in pain. Seeing the placenta and the umbilical cord and the blood made it all real. He was here in 35 minutes and he is great.
"It really upsets me when people say this is fake. It makes me so angry.
There you have it who said you needed a man or a woman or even someone who is alive to be happy. Happiness could be in your next Rag
(Source: Unilad)