A teenager got arrested by the police for stealing a bus to see his girlfriend.
The suspect is a 15-year-old resident of the Siddamulla area in Mattegoda, a town in Western Province, Sri Lanka.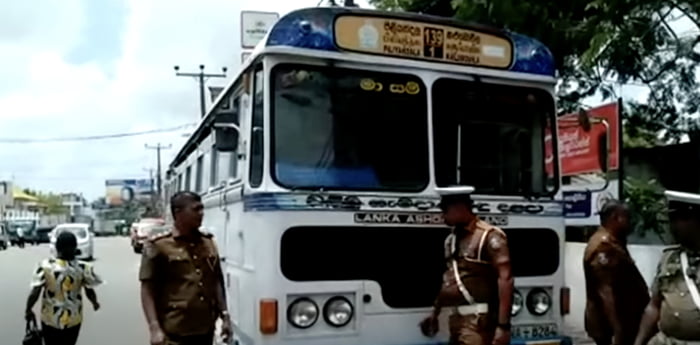 He stole a bus from the Piliyandala bus depot when a group of bus drivers who were operating there watched the finals of the Asia Cup 2022 together.
The drivers had arrived and parked the buses at the depot and left to buy food and watch the cricket match at another location.
After the group returned, one driver then realised that his bus was missing and informed the Piliyandala Police.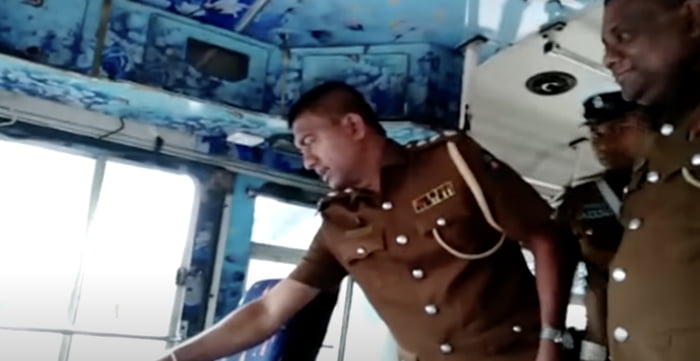 During interrogations, the 15-year-old revealed that he stole the bus to meet his girlfriend.
The boy said that he was supposed to meet his girlfriend at 8 pm in Moragahahena but found out no buses were operating when he arrived at the bus depot.
He then inspected all the buses parked there and had taken off with one that had the key in its ignition.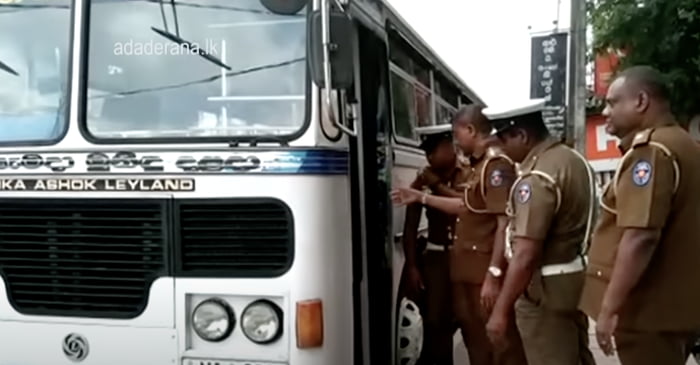 Further investigations have revealed that the teenager had committed the same crime a year ago when he stole a bus to see his girlfriend and got apprehended near Homagama.
[Source: 9Gag]