The board of Twitter has agreed to a US $44 billion takeover offer from billionaire Elon Musk.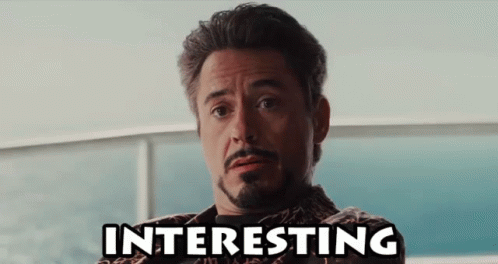 Musk, who made the shock bid less than two weeks ago, said Twitter had "tremendous potential" that he would unlock.
He also called for a series of changes from relaxing its content restrictions to eradicating fake accounts.
The firm initially rebuffed Musk's bid, but it will now ask shareholders to vote to approve the deal.
There are mixed emotions about this new takeover from not only the employees but lawmakers from everywhere as Musk wants Twitter to be a space for free speech. Many countries around a coming down hard on Social Networks, as it is sometimes used as a forum for hate speech and other social injustices disguised as free speech.
According to Forbes magazine, Musk is the world's richest man, with an estimated net worth of US $273.6 billion mostly due to his shareholding in electric vehicle maker Tesla which he runs.
He also leads the aerospace firm SpaceX.
The bright side of this is we might get the EDIT button sooner rather than later.
Source: Fijivillage