We've all sent a tweet and forgot certain words or had some grammatical error…..Well, Twitter has confirmed that it is working on an edit button that would allow users to change tweets after posting.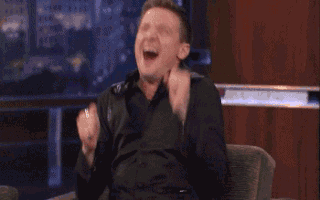 It comes after a new board member, Tesla boss Elon Musk, asked his followers whether they wanted the feature in a Twitter poll.
Many users have long called for an edit button but there are concerns about executing it.
1/ We've been exploring how to build an Edit feature in a safe manner since last year and plan to begin testing it within @TwitterBlue Labs in the coming months. Sharing a few more insights on how we're thinking about Edit 🧵 https://t.co/WbcfkUue8e

— Jay Sullivan (@jaysullivan) April 5, 2022
Now the waiting game begins.
[source: Fijivillage]