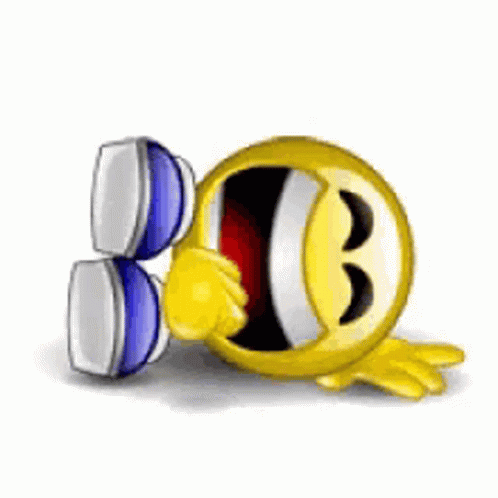 Family 'soqos' is now my favourite go-to tings. Not only do you get to catch up with your long-lost cousins (even if you're the long-lost cousin), but you also get to update your memory bank with stories from your elders…especially the aunties from the village. 
A month ago, on my mom's bogi va (fourth night), one of my Aunt was telling us a story.
So the story was about a girl, (we'll just call her Tupou).😂😂😂😂
One day, Tupou's mom told Tupou that they were going to visit one of their relatives. So she told Tupou to cook some rice for dinner.
Meanwhile Tupou, has many talents. One of her many talents is zoning out when someone is talking to her.😂😂🤦🏽‍♀️ So you can guess what all she heard – "Family, rice and dinner".
Tupou went sara to the kitchen, and saw that there was no more rice left in the bucket. She opened the cupboard and saw the 10kg rice bag.
Tupou cooked the rice and then went to have her shower and waited for her mom and them to get back.
A few hours later, the family(there's only 4 of them in the family)  got back and Tupou could hear her mom's voice coming from the kitchen:
"OIAWEEE TUPOU!!!! How many cups of rice did you cook??"
Tupou walks into the kitchen with a puzzled look:
"Ae,Mom I cooked ga the rice you told me to cook. The one in the cupboard."
😂😂😂😂😂😂😂🤦🏽‍♀️
Tupou had cooked all the rice. ALL of the 10kg rice in a medium sized pot.🤭😂😂😂