Rescuers in Texas were able to find a woman with dementia who was missing for three days with the help of her dog.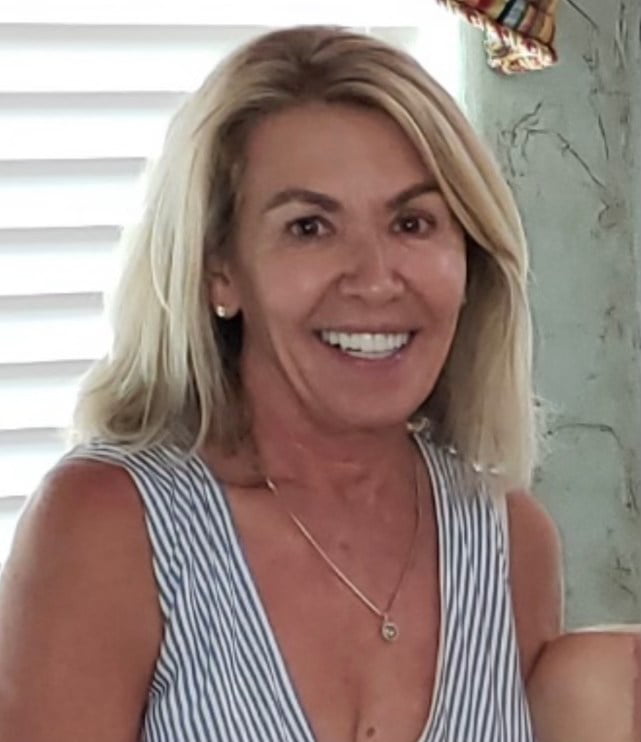 Sherry Noppe was found in the woods at George Bush Park in Houston around 3 a.m. local time Friday after rescuers and volunteers heard Max (her dog) barking.
A Facebook group, Find Sherry, was started to help find her and has grown to more than 9,000 members. Its members celebrated once she was located safely.
Her family told 12 News that she was treated for cuts and bruises at a local hospital and believe she remained in the same location – 2 miles (3.21 km) from her home in neighbouring Katy, Texas – the entire time she was missing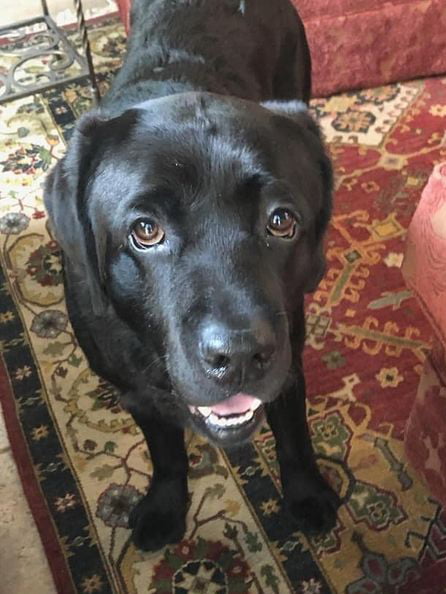 Max was taken to the vet, but doing fine. Family and friends called Max a hero for helping rescuers locate Sherry.
Sherry's son, Justin Noppe, told 12 News:
With Max, that dog had no leash, no collar, and stayed by her side for three days. And that just shows you the loyalty the dog has.
According to CBS News, Max was actually the dog of Noppe's son, who died two years ago.
He had him as a puppy and after he passed, our parents took him in. He's sentimental in that way. He is our brother's dog, he's the last part we have of him. So, if we would lose our mother and our dog, it's a blow to our family. So, to get them both back is the silver lining in all of this.