Ever been in the middle of a clean-up, the real weekend "sun the bedding and blast the music" kind and then somehow out of nowhere, you flip over a mattress and find the $20 that you left under the mattress many moons ago? The feeling of striking your luck unexpectedly is a feeling like no other.
The same thing happened recently to a mother of one in Berlin, Germany who didn't realize she carried around a lottery winning ticket for literal weeks without realizing it was worth over 33 million euros which would equate to almost 80 million Fijian Dollars.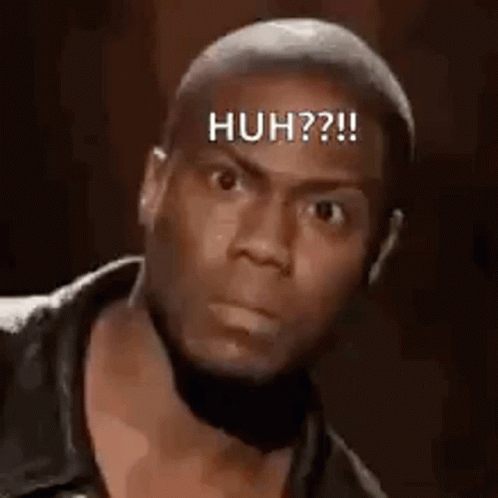 Lottery company Lotto Bayern the 45-year-old woman was the sole winner of a draw on June 9, having correctly guessed seven fields on a German lottery ticket. The woman remarked,
"I still get dizzy at the thought that I carelessly carried almost 33 million euros around in my purse for several weeks."
She went on to say that say she forgot about the ticket in her bag and only noticed it when she cleaned out her handbag and only want to check the numbers on a whim.
She said she plans to use her lucky windfall to live a healthy life and do more for the environment.
Hell of a reward for some spring cleaning and please empty your bag often just in case some millions are in there.