Sri Lanka has run out of printing paper, leading to the cancellation of school exams for millions of students in the middle of a severe economic crisis, the country's worst since 1948.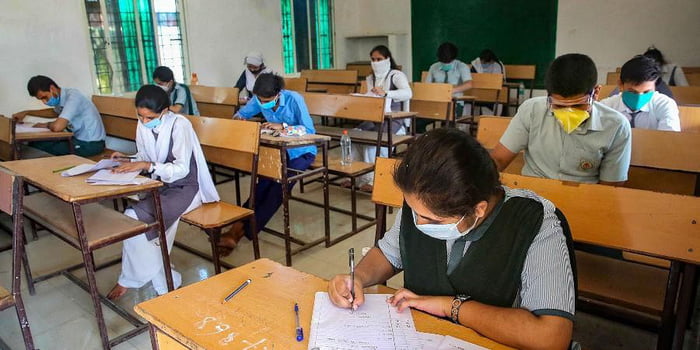 The term exams, scheduled a week from Monday, were postponed indefinitely because Colombo is struggling to find the money to finance imports, resulting in a shortage of paper.
The term exams for classes 9, 10 and 11 that have been cancelled are part of a continuous assessment to decide if the students should be promoted to the next grade by the end of the academic year.
The paper shortage could reportedly hold up tests for nearly two-thirds of the cash-strapped nation's 4.5 million students.