First and foremost Rihanna was the bomb.com and totally rocked the Super Bowl halftime show WHILE PREGNANT. Turns out everyone speculating online during the show was right.
Rihanna's rep has confirmed to The Hollywood Reporter that she is indeed expecting baby number two, after bossing out her halftime performance with a noticeable bump and lots of tummy rubbing.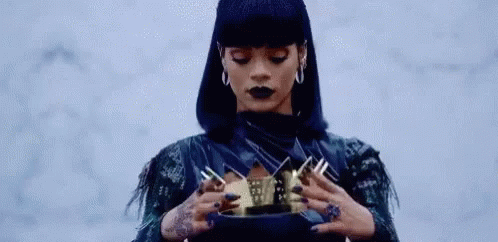 RiRi graced the stage in a monochromatic red outfit opening with 'Bitch Better Have My Money' choreographed and directed by Parris and featuring many of the Royal Family dance crew.
Rihanna colocou simplesmente o remix de "Rude Boy" do baiano @kleanmusicofc no Halftime Show do Super Bowl! 🇧🇷 #FentyBowl pic.twitter.com/FBY8RVVKMw

— We In The Crowd (@weinthecrowd) February 13, 2023
Rihanna performed while rocking an open red jacket and matching bodysuit. Throughout the performance, she repeatedly rubbed her stomach which got fans instantly talking.
SHE'S BAAAACK 👑 @Rihanna #AppleMusicHalftime pic.twitter.com/rH2G9r2RSc

— NFL (@NFL) February 13, 2023
One person wrote:
"Okay so everyone just googled 'Rihanna pregnant' right?"
Another asked :
"Is it just me or is Rihanna pregnant again?!"

Rihanna and A$AP Rocky welcomed their first baby together way back in May of 2022.
RiRi performed a huge list of 12 of her top hits from her 17-year-long career and let me tell you she killed every single one.
'B*tch Better Have My Money'
'Where Have You Been'
'Only Girl (In the World)'
'We Found Love'
'Rude Boy'
'Work'
'Wild Thoughts'
'Pour It Up'
'All of the Lights'
'Run This Town'
'Umbrella'
'Diamonds'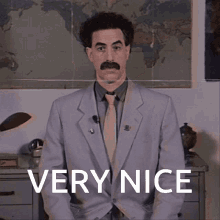 Of course, A$AP Rocky was there to support his girl during the epic performance, and he sure looks like a proud dad too.
Overall no matter what the critics and haters say that was a hell of a performance and we're excited for Rihanna to become a mum of two!
(Source: MaiiFM)