If you looking for a new obsession you won't be disappointed with the new 'Reacher'. The is series have finally they have done justice to the character that was a role model for every Nomad.
You would remember that Tom Cruise took the mantle for the role of author Lee Child's masterpiece as filmmakers adapted his book series into the 2012 actioner Jack Reacher to land the actor in their title role.
With Amazon's new series Reacher, though, Child and company had a chance to take a mulligan.
Enter Alan Ritchson, the blond actor with a football player's physique best known for playing Aquaman in The CW's Smallville and as the tribute Gloss in the 2013 sequel The Hunger Games: Catching Fire. Ritchson looks the part for sure, not only matching Reacher's physical credentials with heft and an impossibly chiselled frame but also bringing a rugged old-school action hero aesthetic and believable wit to the smart-as-a-whip investigator.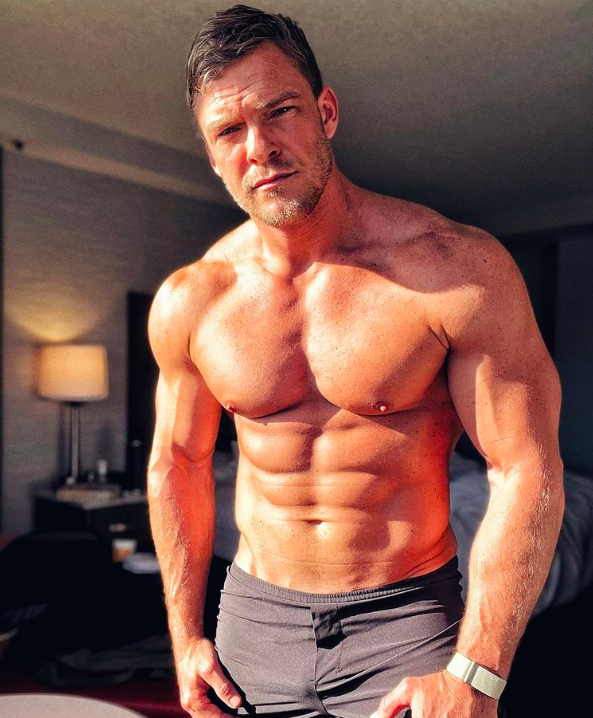 Lee explains;
"He carries the whole weight. We were all so excited. Finally, we found the right guy,"

"I think it did demand somebody that is innately scary looking. Like, if he steps in the room, you think twice. And it's not so much just the physical measurements, but that impregnable implacability that a big strong man has that was the quality that we needed. That's the quality we get from Alan. There are four or five guys lining up against him and he turns around with a kind of weary expression. He knows he is gonna win. They don't know that yet, but we know that."
Finally, the readers and true believes get an accurate version of Jack Reacher
Check out the trailer