December is going to be wild, we have family from overseas coming over for the holiday which is the whole works. So you'll be filled to brim with activity……or will you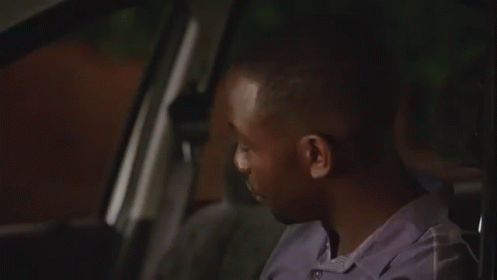 So don't let the stress of December get you down because you'll need some entertainment ideas to keep all the visitors happy and sain so why don't you be a pioneer and be the first to watch blockbusters at the cinemas.
Just a week is left till we find out what is happening in the Spider-Verse with "Spider-Man No Way Home" set to be in cinemas on December 16. Here's the Trailer to jog your memory
Well if that will not keep the fam bam at bay you can follow Neo as he takes you on a journey that took 17 years to make. Remember what is and what is real .The Matrix Resurrections will premier on December 26.
Watch the new trailer