The Fiji Men's 7s team has settled for silver in the men's competition of the Commonwealth Games after losing to South Africa 31–7 in the final
Adjacent to that the Fijiana 7s team have won their first Commonwealth Games silver medal after losing to Australia 22-12 in a heartbreaking final this morning.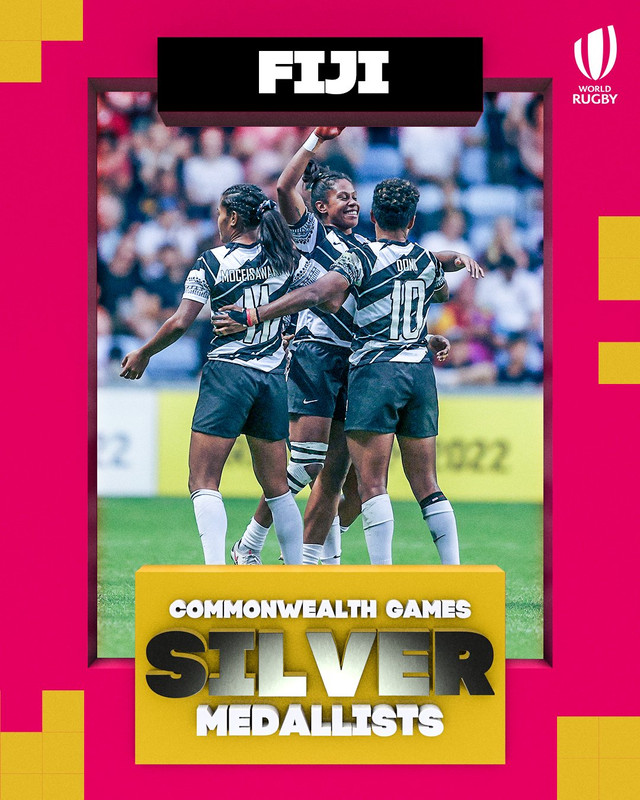 The Fiji Men's 7s side has not won the Commonwealth 7s gold since the first competition during the Games in Kuala Lumpur in 1998 and Fijiana last time finished 5th back in 2018
Many are saddened by the loss of both teams in the Finals but still, both teams getting Silver isn't bad at all
There is a saying that quite a few Fijians say and it's very common in most households…
As Long As Fiji beats New Zealand… We're Okay"
So stay Happy Fiji!!