The halftime show is a pretty big deal…
Eminem, Dr. Dre, Snoop Dogg, Mary J. Blige and Kendrick Lamar are coming together to perform at this year's Pepsi Super Bowl LVI Halftime Show on Feb. 13.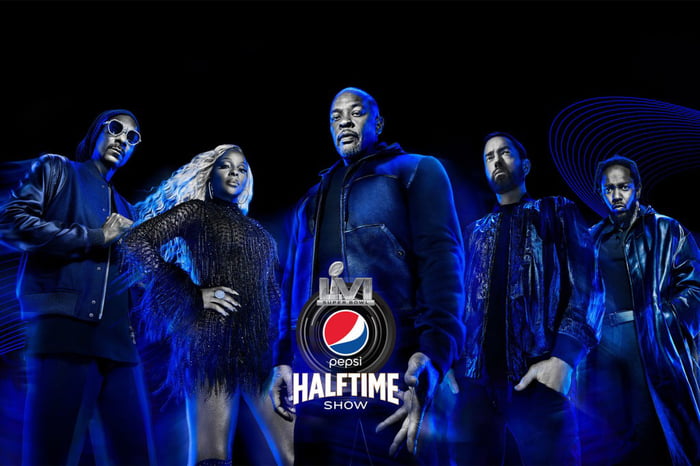 The clip features Dr. Dre, Snoop, Eminem, Blige and Lamar and their best hits. It is inspired by their iconic music videos and showcases the five artists' impact on pop culture over the last two decades.
Watch the 2022 Pepsi Super Bowl Halftime Show trailer titled "The Call" below.