As everything is returning to normal, there will be a couple of functions that you'll go to and here are some pointers on how to avoid an awkward situation and just a gentle push to remind you of some of the fano and their qualities.
OLD GANG ( Grannies)
The older people come from a different time…….literally their goals and aspirations are from a time when inflation was bearable and you could buy property. Basically, they don't give a fudge about your feelings. Be very crafty with your responses because your answers can be the talk of the town. ( Khass Khabre)Just a little tip make sure you're well versed with all your relatives so you can be on their good side and it makes you look SMART! They are only concerned with whether you are married or not, plain and simple.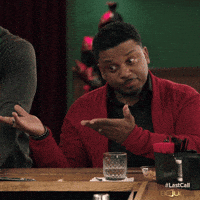 AUNTIES
This particular crowd are a mixture of the younger oldies and all the Nei's. I like to call them the 'Guardians of Pots' or Slave drivers because when they see you happy, they'll send you somewhere on an errand. If you think this is the time to introduce your partner, you thought wrong my friend. Not all the aunties are bad but the ones who are cool and understanding are usually the younger aunts, who are probably the life of the party and talk of the town. There is no winning these gangs approval, take the L until it turns to a W.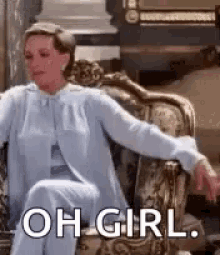 UNCLES
This is a tricky group cause you have like 3 sub-categories…but this is a warning article so beware of the Uncle who was mean to you as a kid but now is like your gang gang. They expect you to foot the bill and buy everything, and if you have a job!! well, may the odds be in your favour!
Well this is part one….stay tuned for part two.