There will be four school terms from next year where each term will have 10 weeks.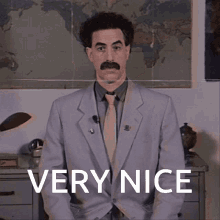 Minister for Education, Premila Kumar says
term 1 will begin on 30th January and end on 6th April, term 2 will begin on 24th April and end on 30th June, 3rd term begins on 17th July and ends on 22nd September and 4th term begins on 9th October and ends on 15th December.
She adds
Year 8 exams will be from the 5th to the 7th December, Year 12 exams from 28th November to 8th December and Year 13 exams from 14th November to the 24th of November.
Kumar says having a four-term academic year for schools will allow teachers to have breaks following shorter school terms given that teachers work hard during the term and manage students which is challenging and physically draining.
The Minister says the term holidays have been also aligned with Australia and New Zealand school terms, which will allow better planning of family holidays.
Lelean Memorial School Principal and Principals Association Executive, Mohammed Feroz says this will also give boarding school students 2 weeks to spend with their parents and come back refreshed for the new term.
He adds they have been part of the consultation and are happy with this decision.
Source: Fijivillage