How far would you go to save money?
Well, in this case, a  young lady has gone to great lengths to save some moola……Literally!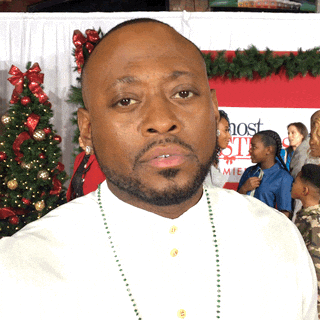 Sophia Celentano has broken the code, by taking commuting to a whole different level. She has gone viral on TikTok after sharing with her thousands of followers how she goes about her slightly alternative working week. She pushes her travel time an extra hour by taking a plane to work to save money.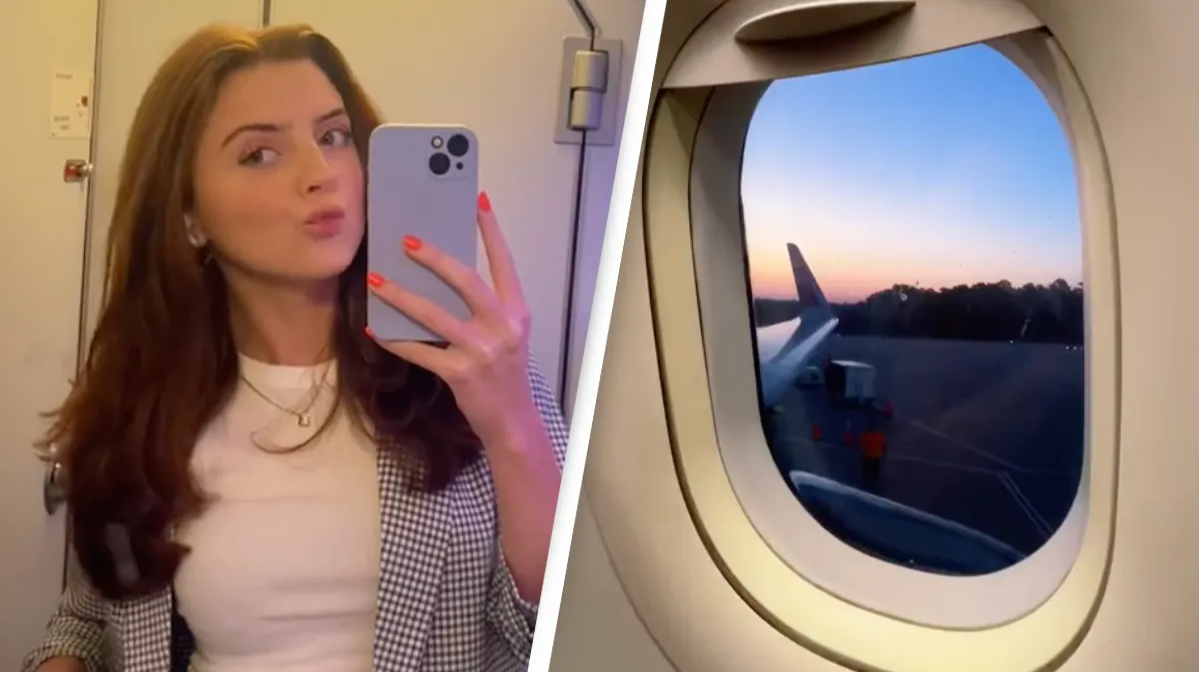 So according to our savvy money saver, rent in the city where she is employed is very high and saves more when she hopes on a flight from North Carolina to New Jersey every time she needs to be at work. To put this in local terms the distance between these two places is like driving to Lautoka and back. Then drive some more to Sigatoka.
Well let's just say the money-saving life is not for everyone and sleep should never be sacrificed for anything!
Source: Unilad