A lovestruck singer-songwriter has made headlines after claiming to have been caught up in a whirlwind romance with the spirit of a Victorian soldier.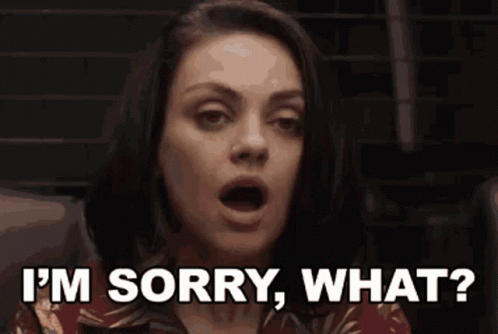 Brocarde, 38, says she first met and fell for Edwardo last year after he made a supernatural appearance in her home. Things quickly became serious, with Edwardo popping the question back in November 2021.
According to Brocarde, her ghostly partner asked for her hand in marriage by leaving a diamond ring on her pillow after a lovers' tiff.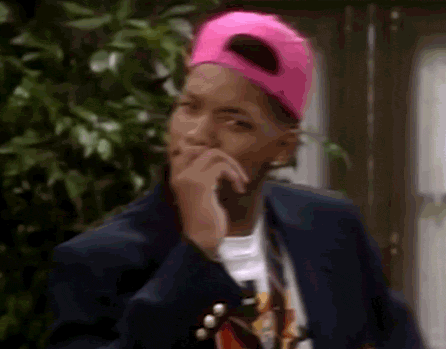 Interpreting this as a proposal, Brocarde happily accepted, publicly announcing her engagement soon afterwards.
However, ever since revealing she's engaged, Brocarde claims she's had to field off a number of messages from living men begging her to ditch Edwardo and give them a chance instead.
She says her inbox has since been flooded with as many as 10,000 messages, a great number of which have been sent by men begging her to kick her ghostly fiancé to the curb. She stated that she hasn't been tempted by any of these messages so far.
She said: "I didn't say a word but Edwardo is furious about them, when I read them the lights flickered like crazy, the room turned ice cold and my phone just went black and died. It wouldn't turn back on for hours even when I plugged it into its charger.
"Mysteriously, when the power came back, several of the messages were in my trash folder so Edwardo is not amused".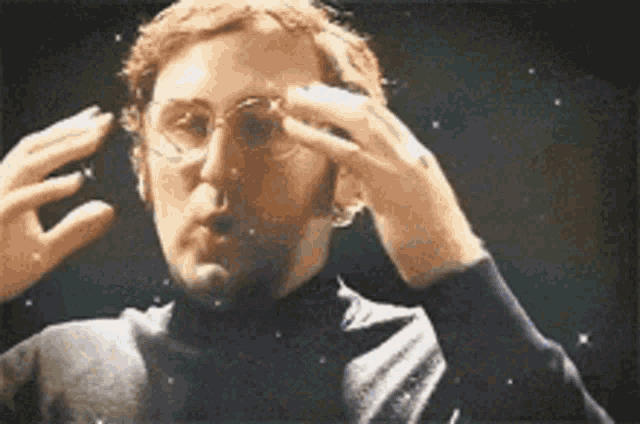 She also stated that she is excited to write her wedding anthem, design her wedding dress and she's just excited for what her future with Edwardo holds. I dunno about you but this is soooo extremely weird.