The Coca Cola Games is upon us and among all of the hype and excitement we can forget a few necessities
that could be so useful to us especially when it's going to be a nail-biting 3 days of eventful happenings.
So here's a list of things that Tai has curated that you should take along with you:
Water
Hydrate! Hydrate! Hydrate!It's so important to stay hydrated at these kinds of events because it can get really hot and not to mention that cheering should be classified as an extreme sport because we need to stay just as hydrated as the athletes.
Pack A Light Lunch NOT A Four Course!
Not only is this the cheaper option but it's also the more efficient one because that means you won't have to move from your seat every now and again and miss any of the events. Try and keep it light like a roti parcel or a sandwich and some snacks in between because feeling lethargic at the cokes is 10/10 not recommended!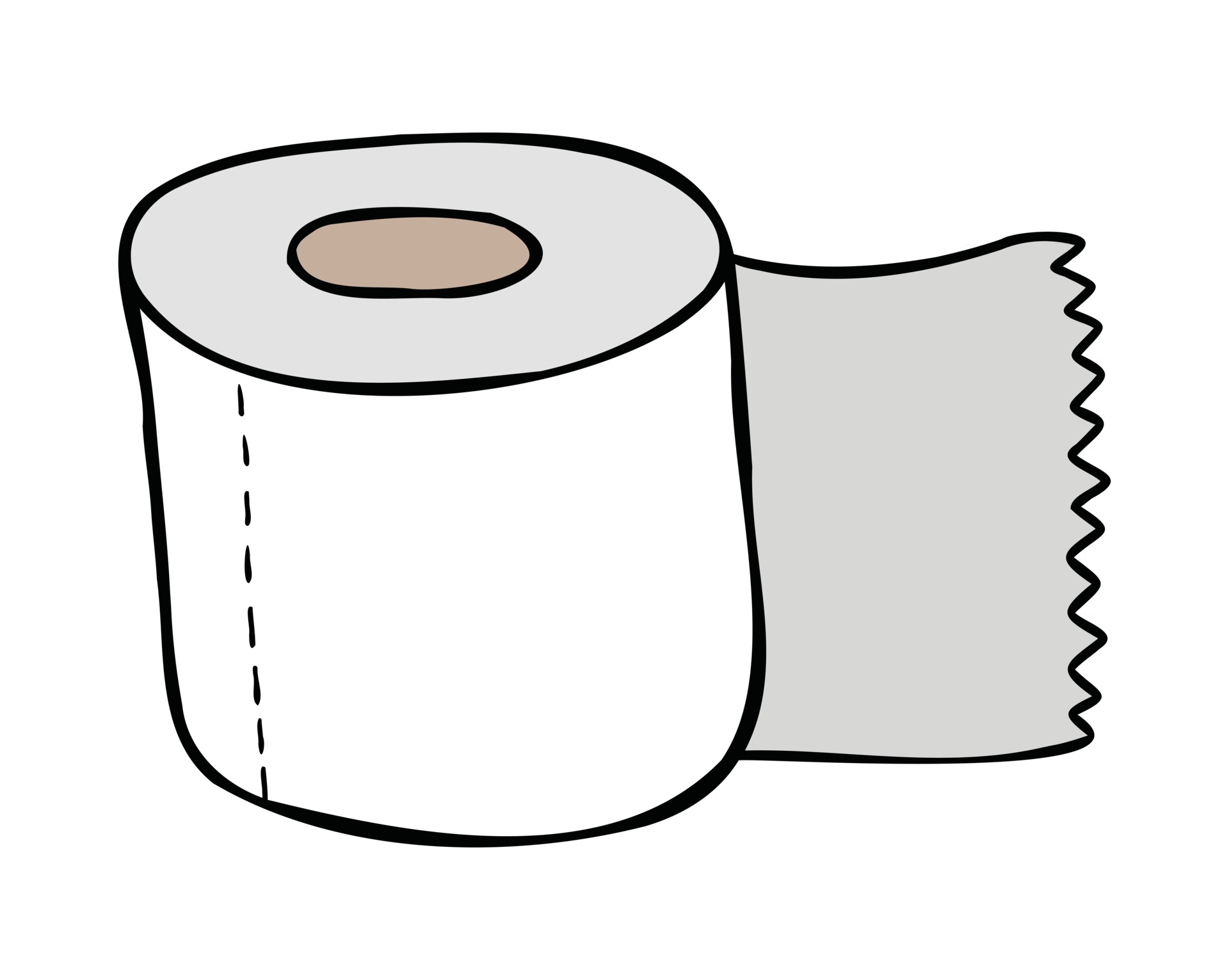 BYOT – Bring Your Own Toilet Paper
Let's be honest with ourselves, sometimes they can't always refill the toilet paper in the stalls on time, especially with nearly 20,000 people that could be present there. The more prudent thing to do is to bring your own just in case. P.s, Girlies, have a pack of pantie liners in your purses…you'll thank me later 😉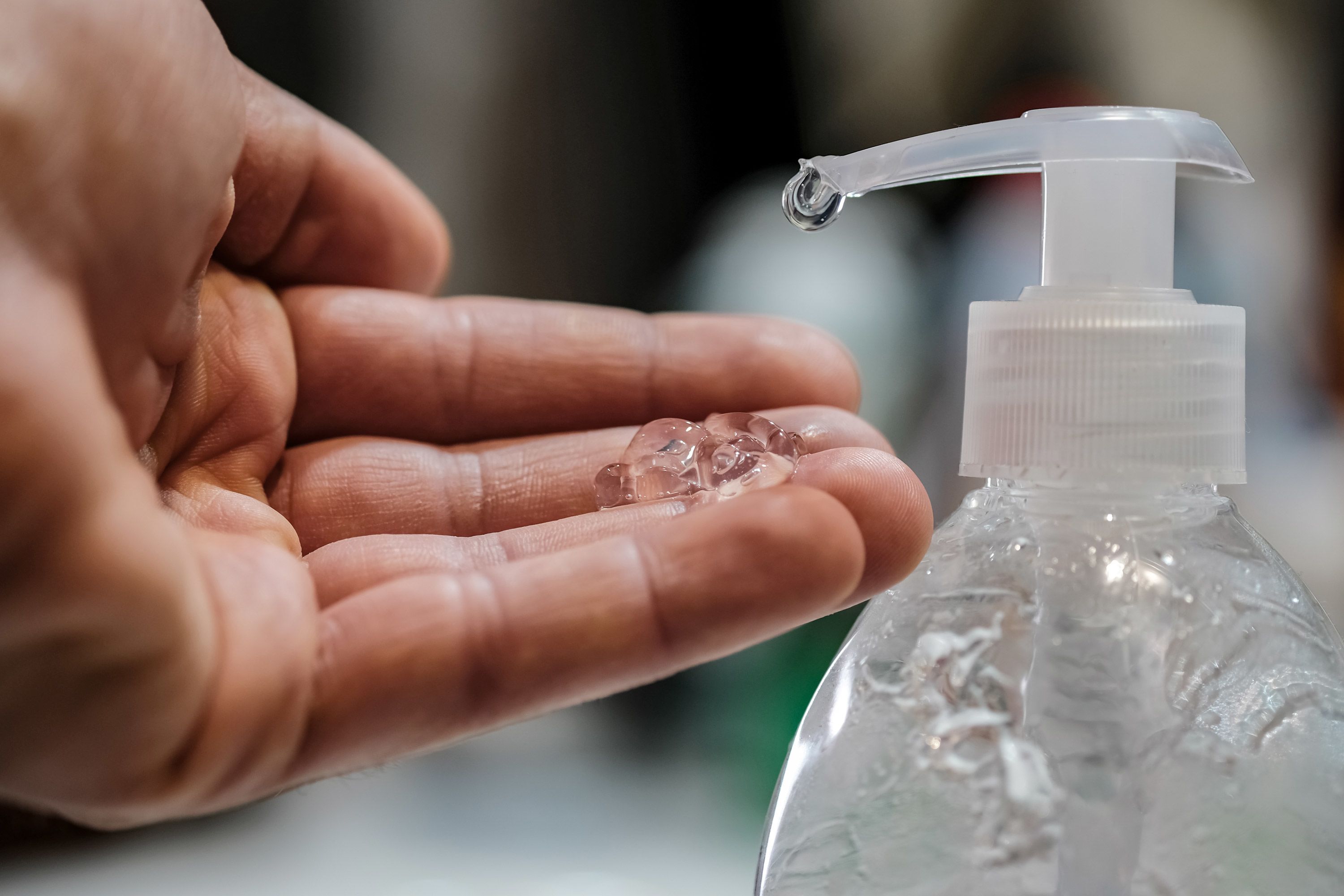 Dont Forget The Hand Sanitiser
Just because Covid is behind us does not mean we should stop practising good habits. Keep your pocket hand sanitisers with you all the time.
School Flags And T-shirts Are A Must Have
Whether you're a current student, an alumnae, a parent, or even if you didn't go there make sure you have the school merchandise and flags so that everyone is aware of who you're rooting for!
Painkillers Are Your Best friends
Sometimes the cheering and the overall atmosphere can get a bit overwhelming and could eventually cause a headache and if you're someone like me who, despite the discomfort you still don't want to miss out? Make sure you have a pack of painkillers, that your doctors have approved, ready in your bag just to pop in when you think you're in dire need of it.
These are just a few of the things that could come in handy at this year's Coca Cola Games 2023 but if you can think of more don't be shy and drop it in the comments.