Tom Cruise Accepts his 2023 MTV Award the way any action star should accept it daring and fearless. We are only saying this cause Mr Impossible accepted his honours while piloting a plane.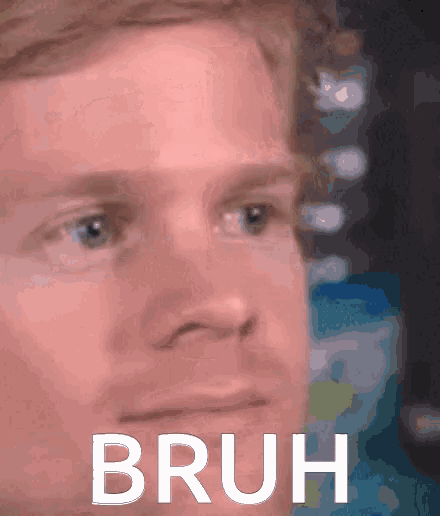 During the 2023 MTV Movie & TV Awards broadcast Sunday night, Tom Cruise, 60, won best performance in a movie for last year's blockbuster sequel 'Top Gun: Maverick.'
In a clip thanking viewers for the fan-voted honour, Cruise was seen inside a fighter plane high in the sky wearing sunglasses and speaking into a headset. His golden popcorn trophy was inside the aircraft with him.
Things we'll never forget: @TomCruise's performance in #TopGun: Maverick 🎥

Congrats to Tom Cruise on winning Best Performance in a Movie at the 2023 #MTVAwards! pic.twitter.com/dZr3Wglpdq

— Movie & TV Awards (@MTVAwards) May 8, 2023
The actor shared his gratitude ;
Thank you so much for this award. I make these films for you. I love you. I love entertaining you. To know how much you enjoy it, how much you appreciate it, there's just no better feeling.
He then plugged his upcoming action film 'Mission: Impossible – Dead Reckoning Part One,' in theatres July 12, calling it a "wild ride."
Cruise added:
You have a wonderful summer. Thank you again for letting me entertain you. It's an absolute privilege. We'll see you at the movies.
Going into the ceremony, 'Top Gun: Maverick' led with the most nominations for movies this year and in scripted television, 'Stranger Things' and 'The Last of Us' led, both with six nominations.
(Source: 9 gag/ Twitter)