You still can hear the wows and sighs from when everyone watched the Offical "Spider-Man: No Way Home" trailer. Honestly, the trailer was a movie itself and I could sleep at night knowing that Peter Parker ( Tom Holland) is strong enough to take on any villain. If you believe that last sentence…SIKE the amount of excitement from in my little yet cubby body is unexplainable, there is no way I'll be able to think straight for days.
Marvel has been known to be grand with the release of its movies and this trailer is nothing short of amazing.
WHAT YOU CAN EXPECT:
Well, you can expect that the movie will revolve around the Multiverse and will bring new threats and we're going out on a limb here but we could expect multiple versions of Spidey. These extra Spidermen will tie in well with the Spiderman Animation "Into the SpiderVerse".
THE VILLIANS
This is still a theory but the "Sinister Six" would most likely be the antagonists. Well not really six but five villains could be seen throughout the trailer.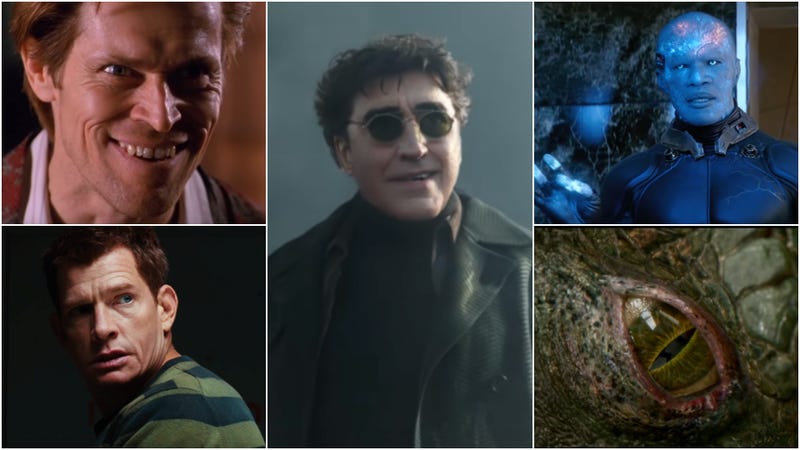 Not really sure if all the actors will reprise their roles but for sure Doc Ock.
The plot is simple to defeat the bad guys and save the universe and multiverse.
Can't wait for December 17.
Check out the Trailer :