Taliban fighters, who previously overran Afghanistan's capital, Kabul, have expressed that they are struggling with the daily grind of city life after being involved in decades of war.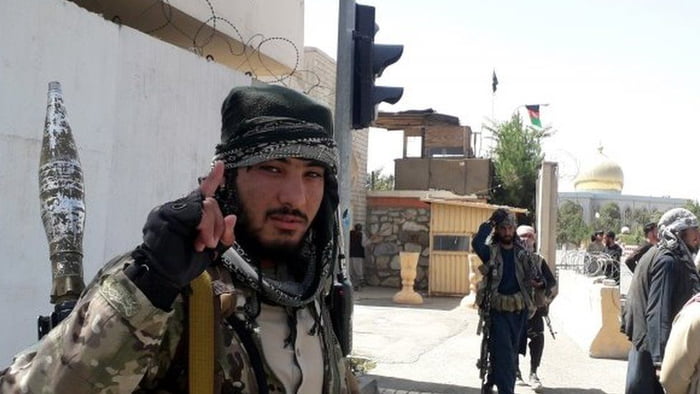 According to The Telegraph, in Afghanistan Analysts Network's in-depth study in which they spoke to Taliban members who have transitioned to desk jobs, they found that many of them were finding it hard to adapt in the capital.
Omar Mansur, a 32-year-old Taliban commander who fought in five provinces, is now a middle-ranking civil servant.
Per The Telegraph, he said:
We had a great degree of freedom about where to go, where to stay, and whether to participate in the war. These days, you have to go to the office before 8am and stay there till 4pm.
If you don't go, you're considered absent, and [the wage for] that day is cut from your salary.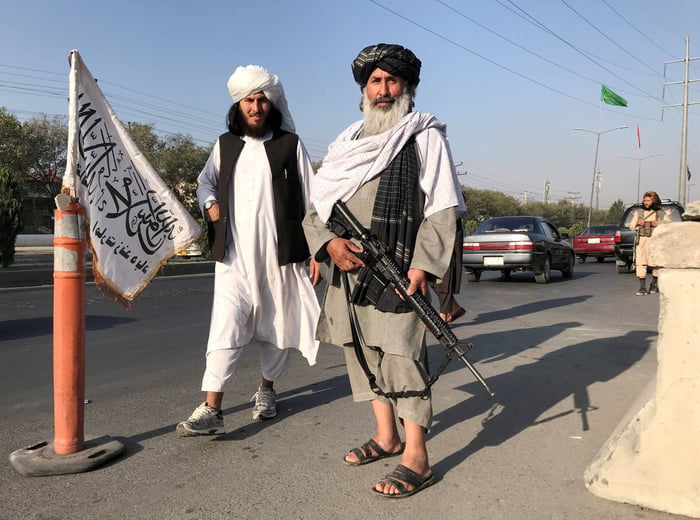 Mansur also mentioned he cannot afford to bring his wife and five children to the capital because of high rents. He also complained about the traffic:
What I don't like about Kabul is its ever-increasing traffic hold-ups. Last year, it was tolerable but in the last few months, it's become more and more congested.
Huzaifa, a 24-year-old former sniper, was enrolled in the capital's police department and also showed disdain for office life:
The Taliban used to be free of restrictions, but now we sit in one place, behind a desk and a computer 24 hours a day, seven days a week. Life's become so wearisome; you do the same things every day.
After we arrived in Kabul, we were stunned by its complexity, its expanse, its size. We didn't know where to go. Everything was strange to us and of course, we were strange to the local people.