Tattoos have been around for the longest time and different cultures have used this inky form to tell stories. As more and more individuals are accepting of tattoos in social settings as their popularity grows. The world of employment and interviews, however, is less tolerant of tattoos.
One mother, who has a tattoo addiction and is heavily inked, has spoken up about her difficulties in finding work. She claims that due to her numerous tattoos, no one will hire her.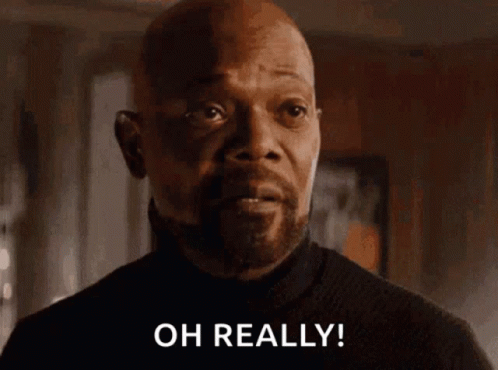 45-year-old Melissa Sloan has tattoos all over her body. She is a mother who is now having trouble finding work so she can support her family. According to Melissa, her tattoos are what prevents her from getting a job. The tattoo enthusiast began marking her skin prison style at home as her boyfriend is a tattoo artist. These heavy tattoos are a factor in her being unemployable.
This has led people to think she has never had a job. however, she shares that she was once a toilet cleaner, but it did not last long.
"The first job I had was cleaning ages ago, cleaning toilets," "People have said I have never have had a job in my life, I have had one once and it didn't last long."
Melissa confirmed that she is very willing to work if only someone would hire her. She said she would take any offer and start the next day. This shows her dedication is present.
If someone offered me a job tomorrow I would go and work – I would take that offer.
Hopefully, things turn up for her as everyone needs a job.
(Source: Secretlifeofmom)