"The Super Mario Bros. Movie" powered up at the box office with an impressive opening.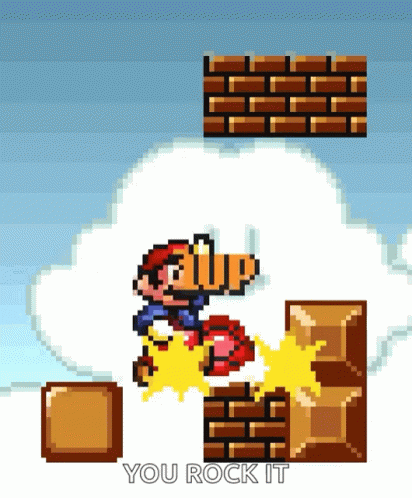 This movie has been a long anticipated one. We have all played Super Mario in one point in our lives and to see it come to life is what makes everything more sweeter.
Where are the critics who said that this was not an accurate depiction on the famous rescuing duo. NOWHERE.
The movie ran up the score with more than $200 million in the US and Canada for its five-day opening run, according to a news release, and an estimated $377 million worldwide – the latter topping the box office launch record for an animated movie, previously held by "Frozen 2."
It marks the biggest global box office opening of the year, with "Super Mario Bros." standing ahead of "Ant-Man and the Wasp: Quantumania," which brought in the $225.3 million during its February opening.
The movie is based on the world of Nintendo's classic 1985 "Super Mario" video games and stars Chris Pratt as Mario, Charlie Day as Luigi and Anya Taylor-Joy as Princess Peach.
Jack Black, Keegan-Michael Key, Seth Rogen, Fred Armisen, Kevin Michael Richardson and Sebastian Maniscalco round out the cast.
The solid opening is a healthy sign for movie theaters headed into the summer box office season, with the next "Guardians of the Galaxy" movie, also starring Pratt, kicking off in May.
This has to be the inner geek in me but thank goodness for this film, heaven knows we needed this.
Check out the trailer:
Source: CNN