Super Bowl Half Time transported us back to the 90s and early 2000s, as some of the biggest hip hop and rap stars took the stage during the halftime show.
Snoop Dogg and Dr Dre took it back to the streets of Compton to kick off the show performing "The Next Episode" on a stage set up to look like the ultimate 90s house party. The blows just kept coming as 50 cents surprised everyone when he started "In the da club" upside down…..yes like a bat. Mary J Blige was the whole mood and her drip was out of the world. I know the ladies feeling her set.
Kendrick Lamar had us all jamming along and Eminem then made a grand, explosive entrance and performed his hit "Lose Yourself." The whole performance was just different and had everyone just in 'Isa Mode'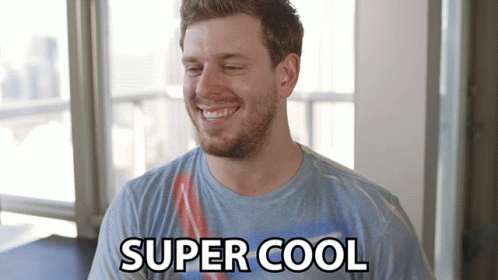 The whole performance gave back to the city and people of Los Angeles and it was nothing short of amazing.
To watch the video click HERE