'Stranger Things' creators, Matt and Ross Duffer, hinted at what's to come on Sunday during a panel discussion in Los Angeles.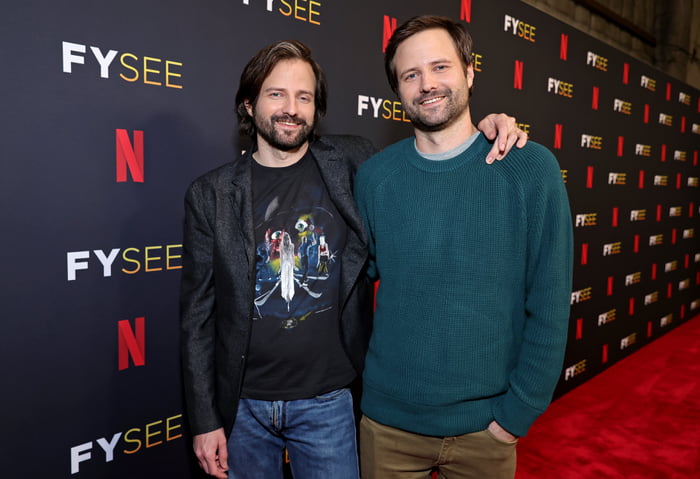 The Duffer brothers said they pitched the fifth and final season to Netflix over a two-hour meeting
We did get our executives to cry, which I felt was a good sign that these executives were crying. The only other times I've seen them cry were like budget meetings.
The panel for the popular Netflix series was moderated by Patton Oswalt. In addition to the siblings, the conversation included executive producer Shawn Levy and several cast members.
Per Vanity Fair, he referenced the many characters on the show and the importance of wrapping up their storylines:
I remember season one we were just amazed that Netflix was letting us do this at all, but season two was when we really, with the writers, we developed an overall plan and a backstory for all of this and make sure that, with the Upside Down, everything about what it was.
But just as important as the supernatural, we have so many characters now — most who are still living — and it's important to wrap up those arcs. A lot of these characters have been growing since season one so it's a balancing act between giving them time to complete their character arcs and also tying up loose ends and doing our final reveals.
[Source: 9gag]