Who loves Fridays? It's the day that welcomes the weekend,  so it's up there in the list of likes.
Knocking off after a long week of school, work and sitting through traffic isn't the best thing ever but it's Friday. Well for my friend Joji, his normal afternoon routine did not go as planned.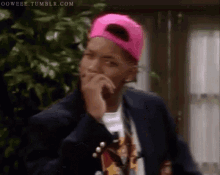 Boarding the bus, Joji was feeling tired after a long shift. Exiting the bright city lights, Joji had put on his earphones and closed his eyes hoping for a smooth (traffic free) ride back to the yasa.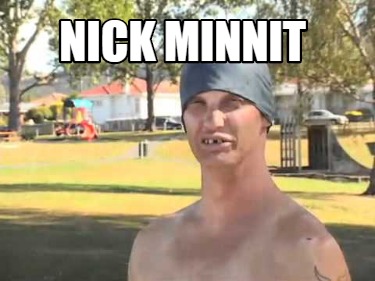 According to Joji he "fell" into a deep sleep and suddenly jumped when the bus broke down……in front of the driver's place. YESS! LOL
He was forced to have dinner with the driver's family and then PAIDARRR'ED back to his mancave.
Hopefully Joji will not fall asleep on the bus again……not if he can help it.