After more than a decade since the last installment of the Shrek franchise,
DreamWorks Animation has finally confirmed that Shrek 5 is in the works.
While there is no official release date yet, fans are already excited at the prospect of seeing their favourite ogre back on the big screen.
All major voice cast members, including Mike Myers (Shrek), Eddie Murphy (Donkey), Cameron Diaz (Princess Fiona),
Antonio Banderas (Puss in Boots), are expected to return.
After Shrek Forever After was released in 2010, it seemed like the franchise had come to an end.
Fans were left wondering if they would ever see their beloved characters again.
It wasn't until 2016 that rumors of a fifth film started circulating, and it has taken until now for the makers to finally confirm
that Shrek 5 is indeed in the works.
A Donkey spinoff is also in the works.
Even before the Donkey spinoff was announced by Meledandri (Illumination founder and CEO),
Murphy had said he would love to lend his voice to a standalone movie on Donkey. In January, he said,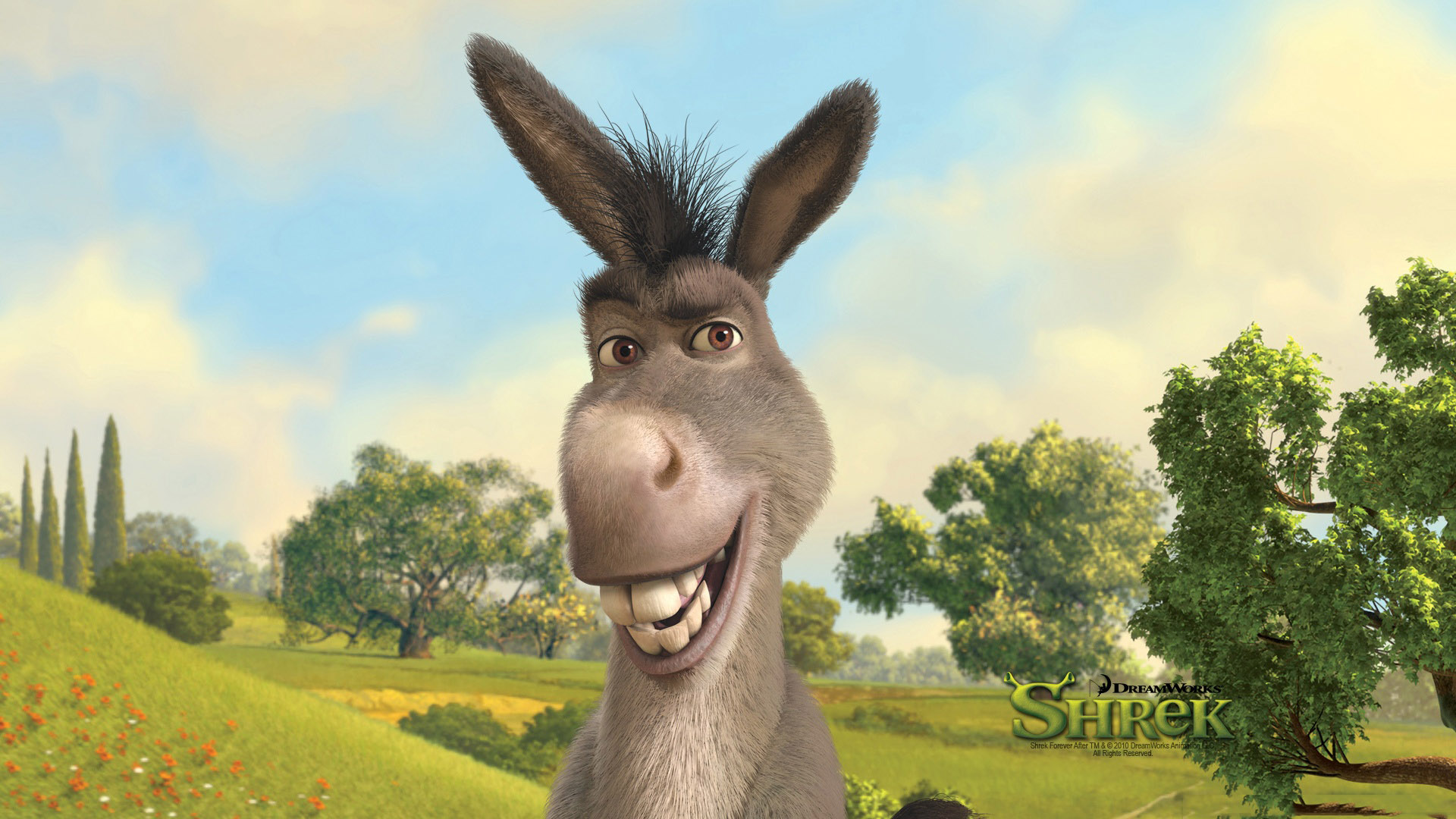 "If [DreamWorks] ever came with another Shrek, I'd do it in two seconds. I love Donkey. They did Puss in Boots movies. I was like, 'They should have done a Donkey movie. Donkey is funnier than Puss in Boots. I mean, I love Puss in Boots, but he ain't funny as the Donkey."
Who else is excited about this news?
SOURCE: VARIETY