The first trailer for the superhero pic debuted during DC's Hall H presentation at the 2022 San Diego Comic-Con.
'Shazam! Fury of the Gods' is set several years after the events of the first film, 2019's 'Shazam!,' and follows the Shazam Family as they come up against the Daughters of Atlas — Helen Mirren's Hespera, Lucy Liu's Kalypso and Rachel Zegler's Anthea.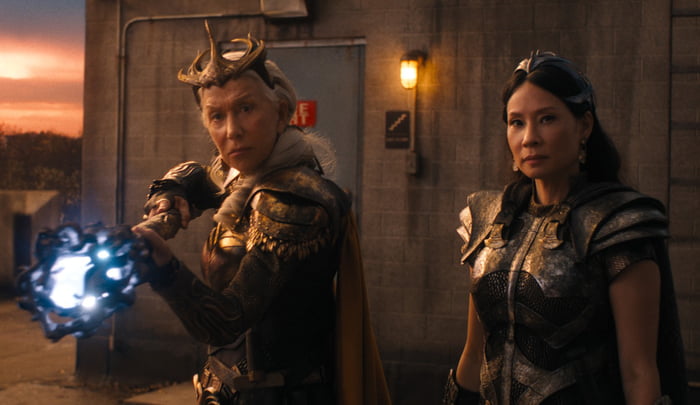 Zachary Levi returns as the title superhero in the upcoming DCU sequel with Asher Angel also reprising his role as teenager Billy Batson, the Fawcett City resident who can transform into Shazam by saying the hero's name.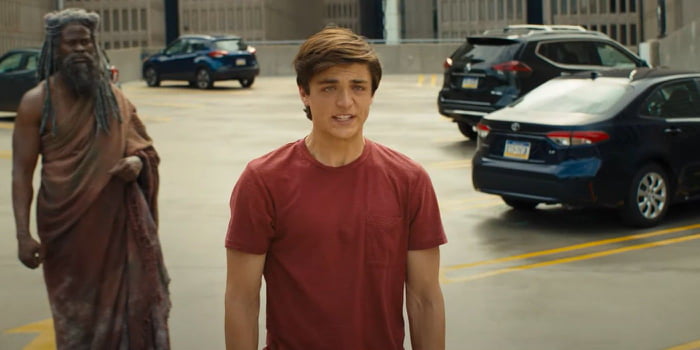 Speaking about the movie, Zachary Levi previously told Collider:
I'm really proud of the first one, I think we made a really, really good movie. I think the second one is better. I think that we had more time, we had more budget. We had, essentially, the entire cast returning, and we all knew our characters a little bit more; we could kind of sit into them a little bit more.
'Shazam! Fury of the Gods' opens in theaters on March 17, 2023.