Shakira has released a new song with Argentine DJ Bizarrap, and the singer doesn't seem to be holding back while discussing her breakup with Gerard Piqué: I should have thrown you out a long ago, I'm sorry sweetheart.
The singer appears to shade her ex-boyfriend Gerard Piqué in her most recent song, "BZRP Music Session #53," which she co-wrote with Argentine DJ Bizarrap. The couple divorced in June 2022.
Her lyrics in English read, "You left me the in-laws as my neighbours / Media outlets at my door and in debt." Women don't cry anymore because they cash in, according to the song "You Thought You Hurt Me, But You Made Me Stronger."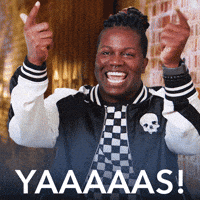 Shakira also seems to make fun of Clara Chia Marti, Gerard's 23-year-old girlfriend, in the bouncy song.
I don't even know what happened to you / I wish you luck with my purported substitute," she sings. "I can't even tell you apart; you're so bizarre; I'm worth two of 22; you exchanged a Ferrari for a Twingo; you traded a Rolex for a Casio."
The performer further adds, "She is known as a good person. It's obviously not what it seems to be. She is known as a good person. She is unmistakably the same as you. I'm too good for you, and that's why you're with someone who is also a guy like you, for people like you."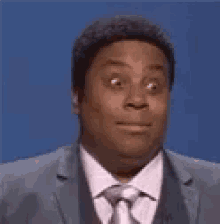 It's getting shady in here.