After a whirlwind of emotions  that had the rugby world  in frenzy Scott 'Razor' Robertson  he has finally gotten the nod from the brass at the All Blacks house. We can say that Fijian hoped that he could be part of the Flying Fijian  coach panel, Now we can stop with that dream for real this time.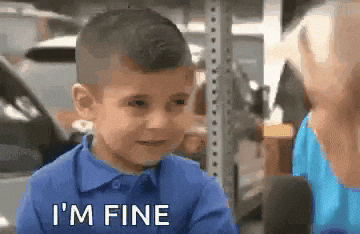 NZ Rugby has confirmed Scott Robertson will coach the All Blacks after the 2023 World Cup, after he signed a four-year deal through to the end of 2027.
The Crusaders coach will succeed Ian Foster, who chose not to re-apply for the role after his contract expires at the end of this year.
Robertson's appointment comes as little shock, with the six-time Super Rugby winner considered the front-runner for the position.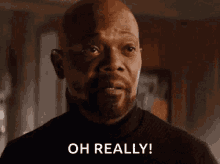 He has won the title every year since taking charge of the Crusaders in 2017, with previous success as Canterbury and NZ U20 coach.
So call off the dreamers and fundraisers cause Razor is staying with the All Blacks. CONGRATULATIONS coach.
Source: Fijivillage