Nusret Gökçe, better known as Salt Bae, has been banned from the 2023 US Open Cup Final, the oldest and most prestigious football tournament in the United States, after causing a commotion after the World Cup final.
US Open Cup made the announcement on Twitter:

The Turkish chef and restauranteur was criticised for touching the World Cup trophy, which is a violation of FIFA rules, and crashing Argentina's World Cup trophy celebrations at the Lusail Stadium after the final on Sunday night.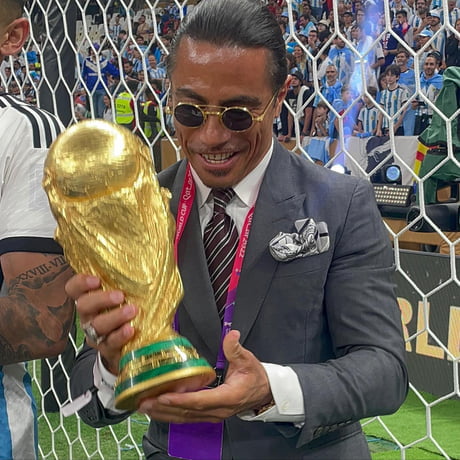 He was also seen grabbing Messi repeatedly by the arm to take a photo together.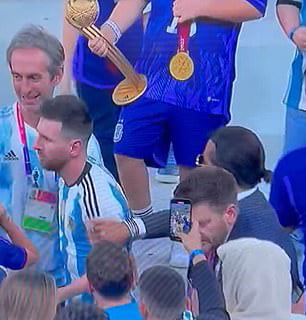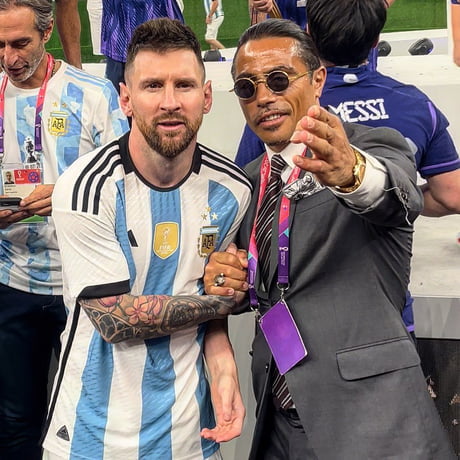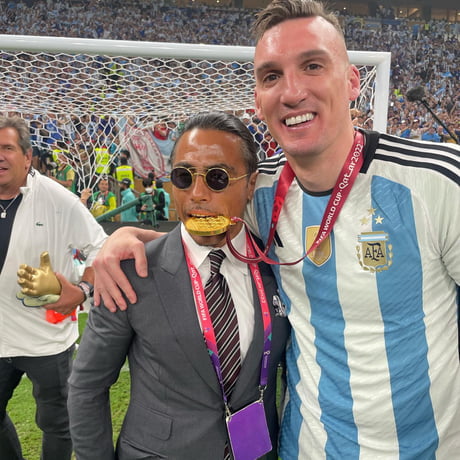 Salt Bae spent some time in Argentina when he was young, learning about Argentinian beef and butchery, and knew the players from previous interactions they had in his restaurant.