The show that brought Jim Carey back to all of us is back with a sequel and trust me your favourite Hedgehog is going to definitely make 2022 one for the books.
Sonic the Hedgehog 2 official trailer just dropped and it is absolutely amazing!!! Looks like the casting will be the same and we will get to see the blue speed merchants do his thang.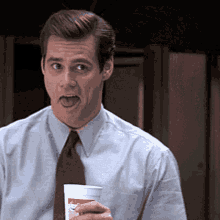 Knuckles has joined the party and Sonic finally has an adversary worthy of his talents…..but it seems like Sonic has bitten off more than he can chew. How will he get out of this one bad situation, well guess you have to watch the movie.
check out the trailer first: