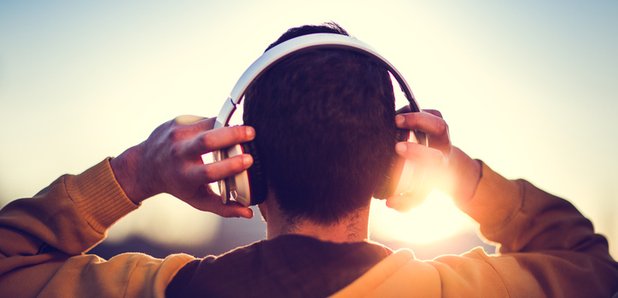 There is a new study that shows listening to certain singers can boost your workout performance – makes you stronger in the gym improving weightlifting results by as much as 13%.
The survey found that participants who worked out to Dua Lipa recorded a massive 37.93% increase on average when it came to the amount of weight lifted versus shifting tin to no music.
Those who listened to Harry Styles were able to lift 35.71% on average, while BTS songs boosted strength by 22.47%.
Other artists that were mentioned in their top 10 list included Eminem, Olivia Rodrigo and Beyonce.
The top 10 artists to add to your gym playlist are:
Dua Lipa – 37.93%
Harry Styles – 35.71%
BTS – 22.47%
Lizzo -13.58%
Eminem – 12.68%
Drake – 10.61%
Olivia Rodrigo – 10.27%
Beyonce – 9.93%
Doja Cat – 9.44%
Metallica – 8.33%
Time to put down the protein powder and pump up the playlist.