Streaming giant Netflix says it will invest US $2.5 billion in South Korea over the next four years.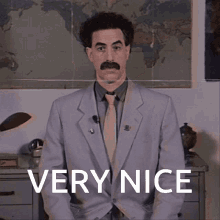 The firm's co-chief executive Ted Sarandos made the announcement after he met South Korea's President Yoon Suk-yeol in Washington. Yoon is currently on a state visit to the US where he is expected to meet President Joe Biden.
Netflix has seen success with South Korean productions, including the hugely popular show Squid Game.
[Source: FIJIVILLAGE]