A finalist of Miss England finalist has become the first contestant to compete without wearing any makeup in the pageant's 94 years of history.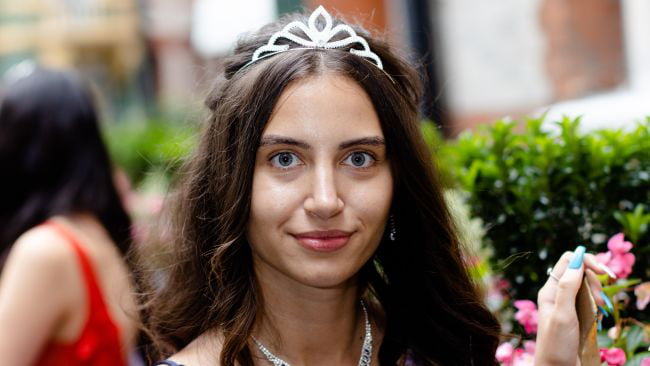 Melisa Raouf is a 20-year-old university student from south London and entered the pageant's semifinals without makeup.
To be honest… she really does look beautiful in a wholesome non-plastic kinda way
Raouf explained in an interview with The Independent:
It means a lot to me as I feel many girls of different ages wear makeup because they feel pressured to do so. If one is happy in their own skin we should not be made to cover up our face with makeup. Our flaws make us who we are and that's what makes every individual unique.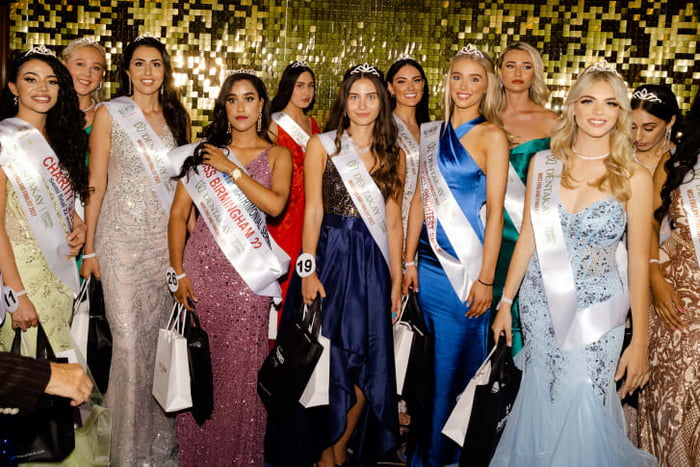 Raouf began wearing make-up in her teens and said that she was 'significantly insecure' as she found herself comparing to the 'unrealistic standard of beauty' on social media. She realised that this was detrimental to her mental health. However, as she got older she gained confidence.
I never felt I met beauty standards. I have recently accepted that I am beautiful in my own skin and that's why I decided to compete with no makeup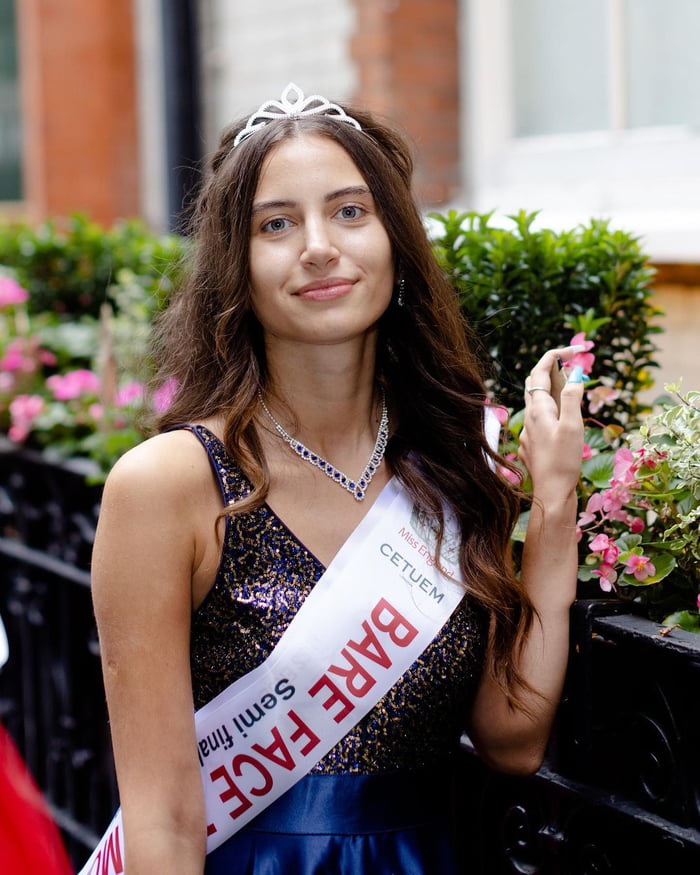 Raouf does not object to wearing make-up in general, and will still do so on some occasions.
I appreciate make-up as a form of art and creativity. It's ok to wear make up to enhance your looks or for special occasions, but it shouldn't define us. It's about the choice. I wanted to prove we don't have to wear make-up if we don't want to.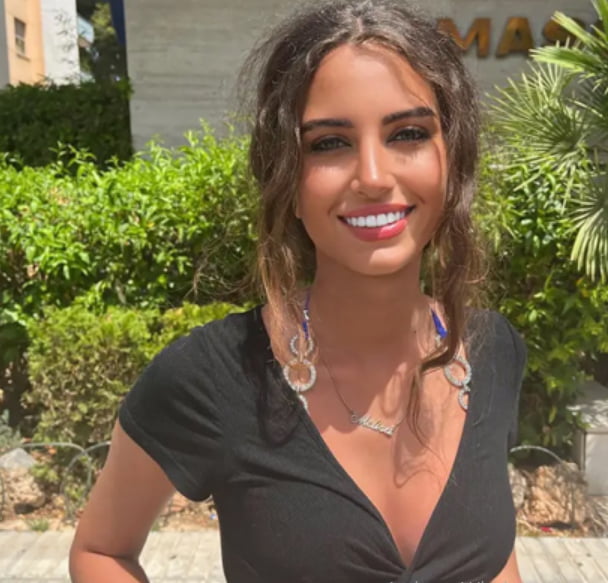 Raouf posted a selfie on Instagram for the special bare face round of the competition, in which she won.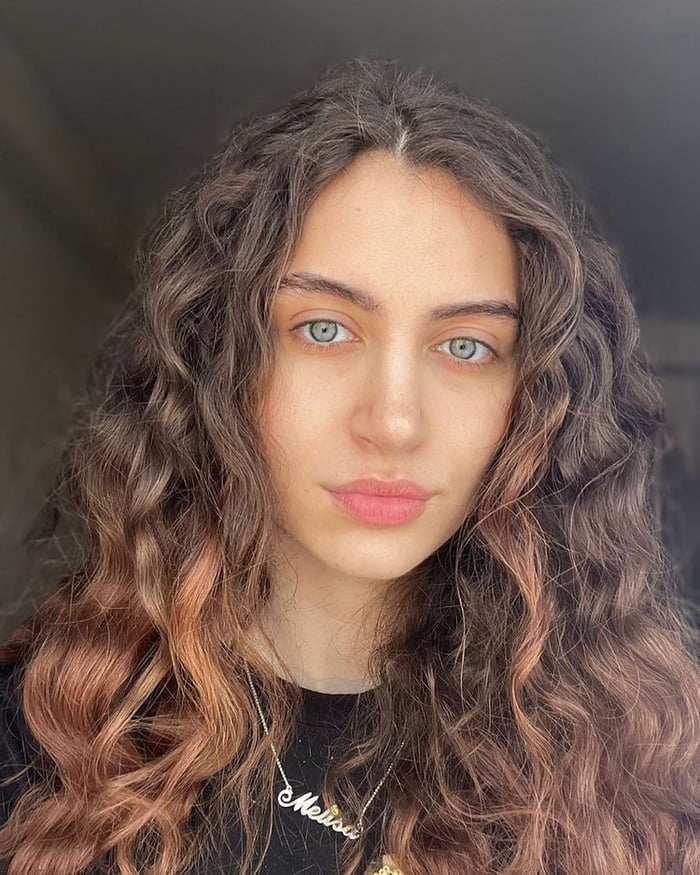 [Source: 9Gag]