One of the barber's hair-cutting films has gone viral on social media under the name Safro Fades.
He can be seen using knives to cut a client's hair in the popular video, which then shows the amazing results.
Online viewers' views of the video have been divided regarding the technique.
Online, one specific video has become very popular. He may be seen in the video cutting hair with knives rather than clippers or scissors.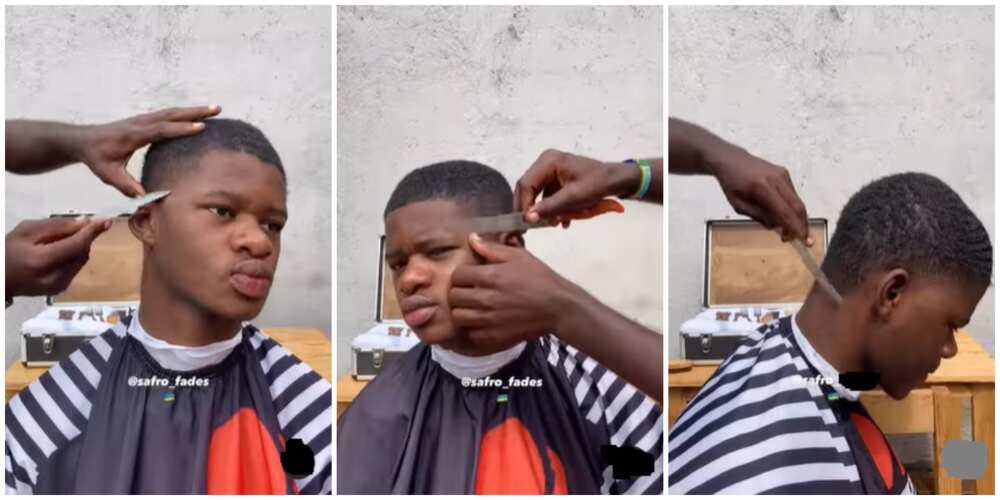 In the currently popular video, Safro carefully trims the hair of a client who doesn't seem terrified or uneasy.
The client now has a stylish haircut with a striking fade as a result.