It's hard to come to terms with a bad break up, sometimes we can overreach with the efforts to reconcile. There is a fine line but between trying to rekindle feelings and just being a bother or worse being threatening.
A Maryland man is facing jail time after he was charged with cyberstalking his ex-girlfriend.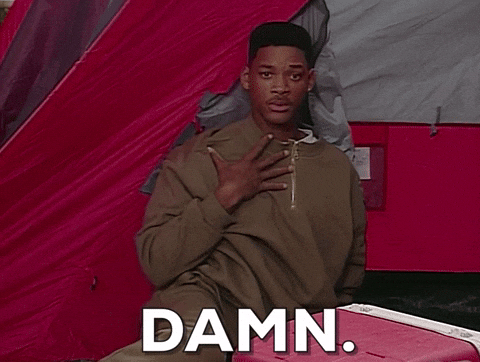 Derik Wayne Bowers, 44, of Hagerstown, was charged with one count of cyberstalking for allegedly harassing his former partner through text messages, phone calls and via Facebook
Late in  2022, Bowers called his ex over 815 times over two days. If we breaking it down he was calling every 3 minutes.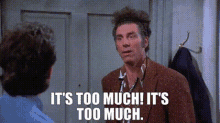 He also reportedly sent her thousands of text messages over several months, and "used social media posts to embarrass her and interfere with her livelihood."
If convicted, Bowers faces up to five years in prison.
According to Officials:
"Cyberstalking is a pervasive problem that we treat very seriously in West Virginia,"
The charges come after a man in the UK earlier this month was sentenced to 17 weeks' imprisonment for harassing a BBC presenter over Facebook.
During her emotional victim statement, presenter Alexis Green said she
"can't remember feeling such a dark time in my life."
This is a wake-up call for many of us who think that if we love something we must fight to keep it. Time to practice your Frozen song and Let it go.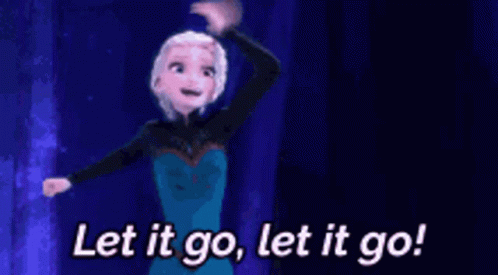 Source : NY POST