A driver was fined 51 times totalling £6,350 ($17,487 FJD) for using a residents-only road despite having a permit.
Yeah, you read that right… He had a permit all this time but still got fined
The charges had accrued every time he drove up the road to the gym over a five-month period.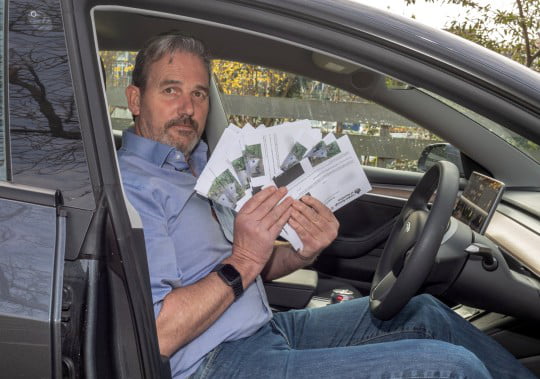 John says the traffic system in his area has changed rapidly in the last couple of years, with a surge in residents-only roads and cycle lanes. He believes errors may have occurred because changes were made too fast and without warning.
So apparently there was a mixup with the registration of Johns's car and his address
Anyway, John sent an email to the council informing them about how he was registered and had a permit, but the council ignored his email and kept sending notices to the wrong house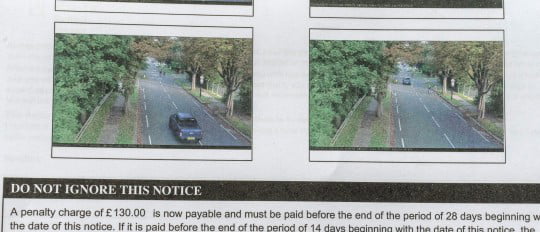 Hounslow Council accused the company which leases John's car of wrongly providing an address down the road, yet admitted it sent further letters to a neighbour despite instead of replying to John's emails.
John spoke up about this issue:
What a waste of money. Two in five people are living in poverty here, and so many of us are worried about how to pay the bills at the moment.
It's such a stress and it's not okay to give people no warning, and I have 28 days to pay but they get 56 days just to reply to an email. It's maddening. What are they doing that they need 56 days to write an email? I respond to over 50 emails a day.
You know this really makes you question systems that are in place and how effective they are