Employees of a Maine restaurant got a surprise when they opened a large wooden crate that they thought was a shipment of mugs they had recently ordered.
Instead, they found a plastic tote that contained what law enforcement suspect is 14 kilograms (31 pounds) of the powerful synthetic opioid fentanyl with an estimated street value of $3 million, Auburn police Deputy Chief Timothy Cougle said in a statement.
The bag had a shipping label with the restaurant's address but the name of someone who did not work there. Employees who opened it saw what they thought looked like drugs, so they contacted police.
The crate from Arizona that arrived in the Maine town about 30 miles (50 kilometers) north of Portland was taken to the police department, where a chemical field examination confirmed it contained fentanyl.
About an hour later, the man whose name was on the shipment showed up looking for the crate and was arrested.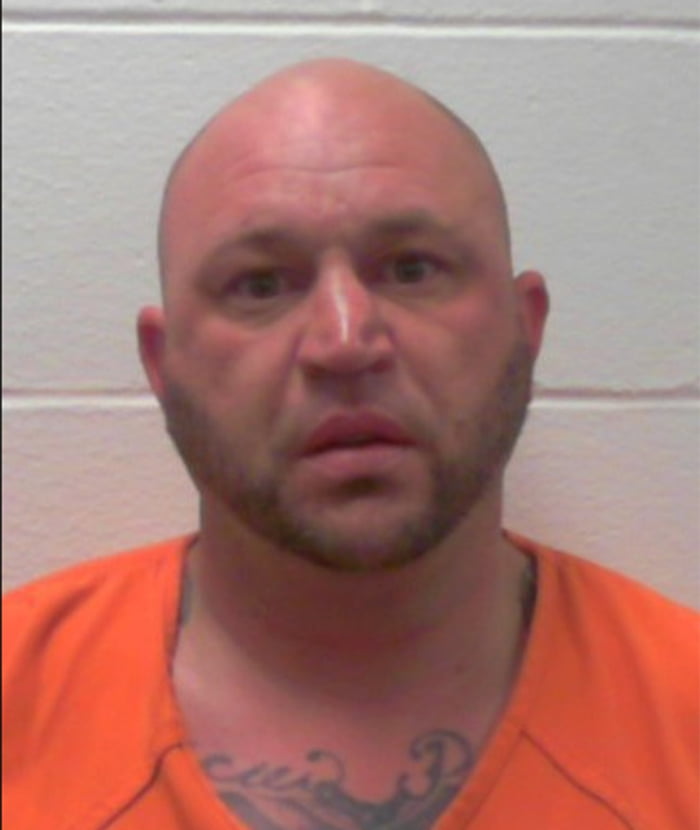 Jeremy Mercier, 41, of Auburn, was charged with drug offences and for violating bail conditions. He is being held in a county jail without bail. It could not be determined if he had an attorney.