When going out to a trendy new bar with friends or a corporate event with colleagues, you want to look your best for the occasion. After all, first impressions are key. That's what one woman on TikTok thought when she was about to go to her boyfriend's work function, and now she's gone viral for why she was sent home in an Uber.
Nikki Jabs recently went viral for a series of TikToks that have collectively racked up tens of millions of views. In the series, she showed her frustration and explained how her boyfriend sent her home with a stranger in an Uber on a Friday night, because he was too embarrassed to bring her to his work party because of her outfit.
I don't know about you but I see…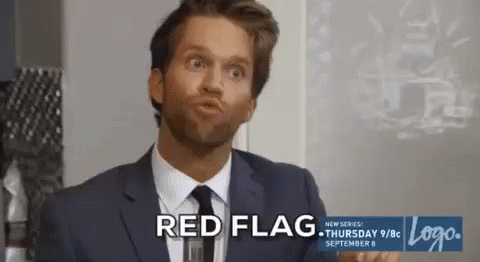 In the weeks leading up to the event, he had repeatedly said he likes when she looks "natural" and isn't "overdressed".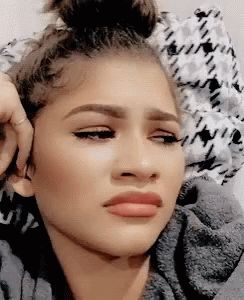 Here's the controversial outfit that sparked up everything:
I DO NOT GET HOW THAT WAS REVEALING!!
Now listen here, ladies! If he's telling you what to and what not to wear, that's a big@$$ RED FLAG! they haven't even invented that shade of red! Send him back to his momma!