Over twenty Argentinian farmers and massive fans of football legend Lionel Messi, grew a giant portrait of the popular player in their corn fields, as a tribute.
Lionel Messi has millions of fans worldwide, but nowhere is he more beloved than in his home country of Argentina, where most people see him as nothing less than a god of football.
Messi recently led the Argentinian national team to win the 2022 World Cup, which made him even more popular than before, but his true fans were sure this would be his year even before the tournament started.
For example, shortly before last year's World Cup kicked off, more than 20 Argentinian farmers used a farming engineer's planting algorithm to create giant portraits of Messi in their corn fields.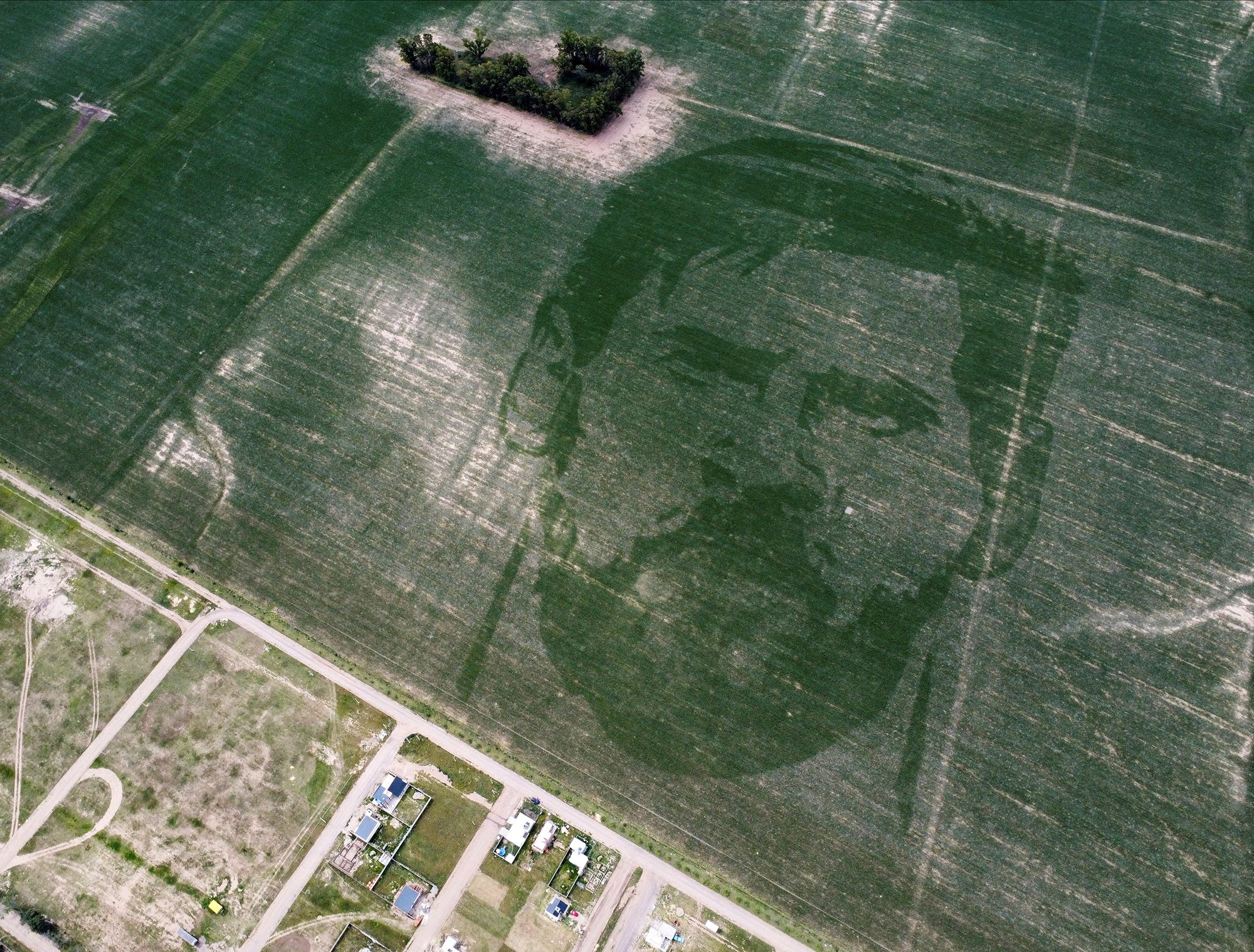 If there is a portrait of anyone that belongs in the cane fields in Fiji, whose portrait would it be?