I swear this guy doesn't have "move on with your life" in his dictionary.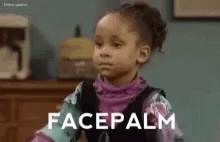 Apparently, Kanye West who has now changed his name to "Ye" in Jan, started beef with Pete Davidson, and this has been an ongoing thing…..he then posted a screenshot of a text that Pete had sent him….
"I'd never get [in the] way of your children," the text from Pete appears to read. "[That's] a promise. How you guys [go about] raising your kids is [your business] and not mine. I do [hope one] day I can meet them and [we can] all be friends."
Ye shared the message to his followers with the caption: "NO YOU WILL NEVER MEET MY CHILDREN."
Ye also wrote that his family meant more to him than any accomplishment and proceeded to encourage his fans to scream at his karua if they saw him in public.
Kim then sent him a message :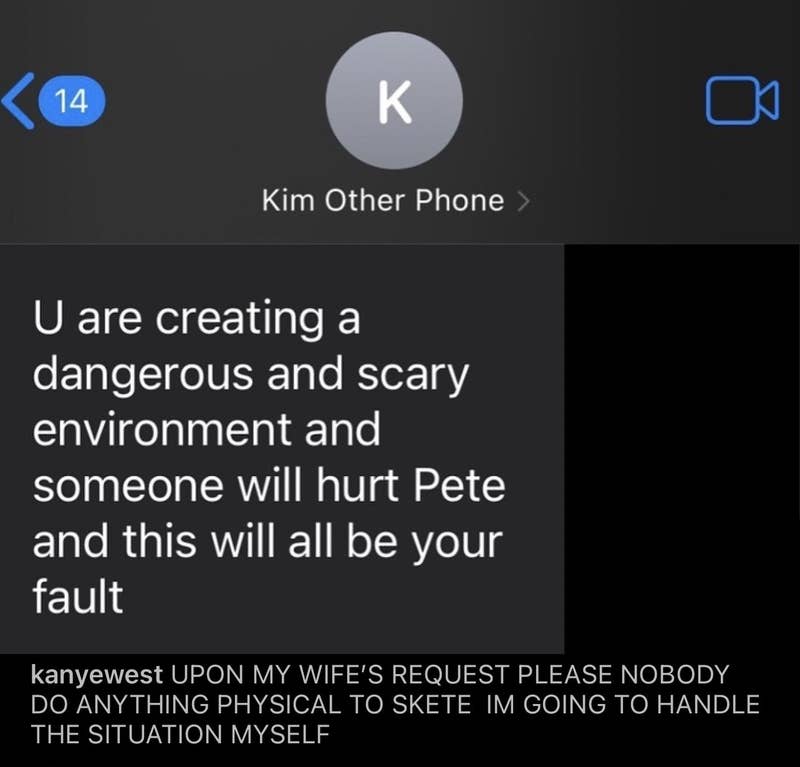 Ye shared the texts alongside a shot from the 2001 movie "Baby Boy", in which Ving Rhames can be seen holding Tyrese Gibson in a chokehold. He tagged Kim's account on Gibson's face.
He also shared a few other screenshots of him and his estranged wife's convo…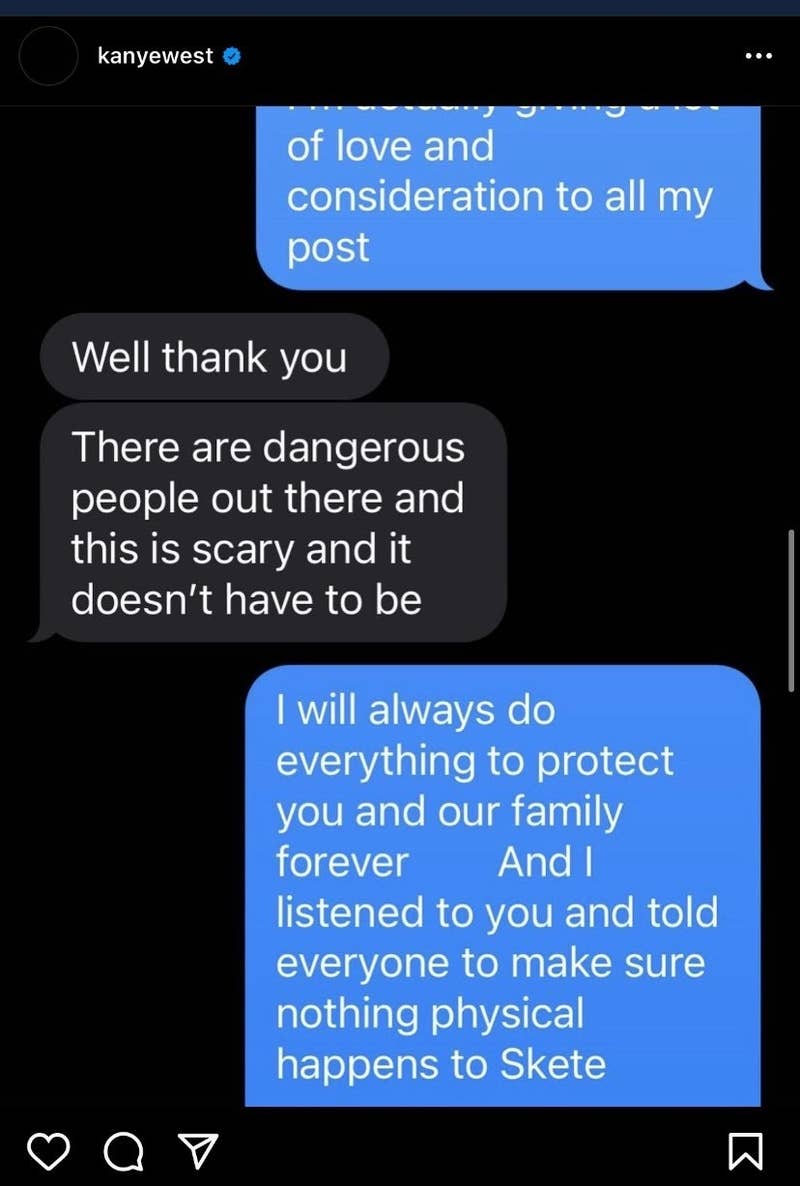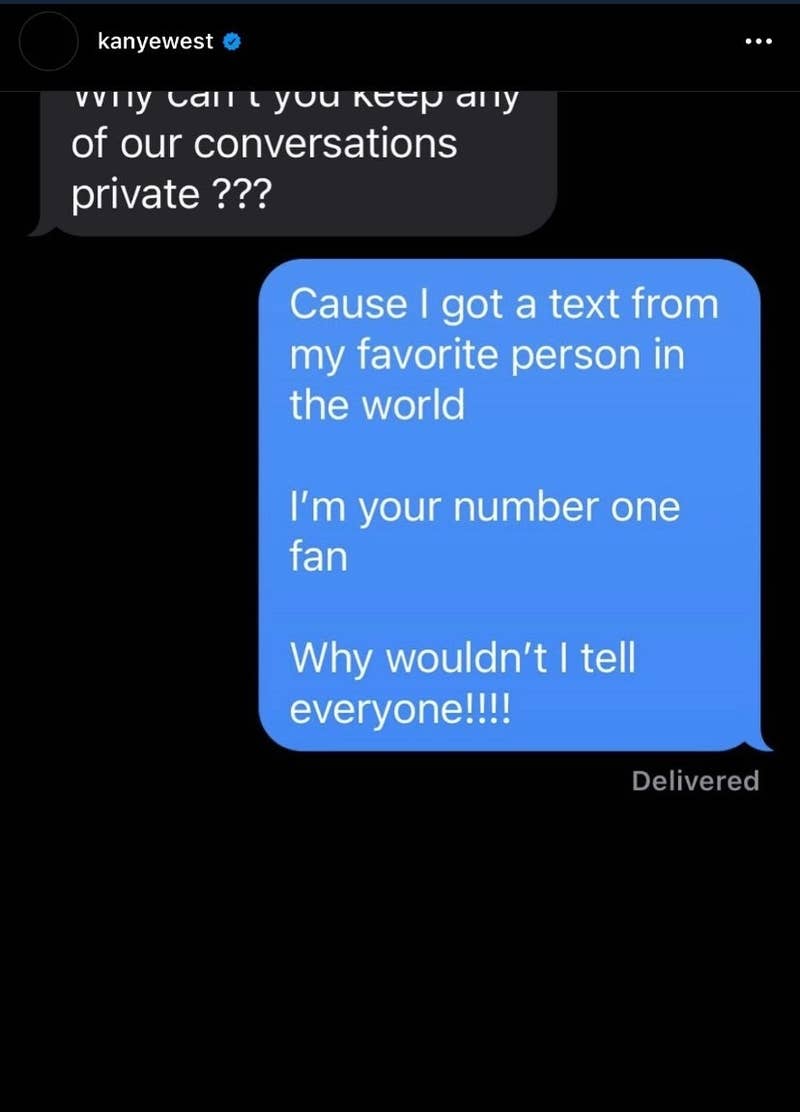 Which he deleted afterwards as expected but it was too late though..
I don't know about you but I feel like this guy is doing too much! with all this stuff he's doing there is noooo way Kim is coming back Ye!