The 20-year-old Californian has been the talk of the town recently,
and not just because of her performance on the Netflix series – Wednesday,
but because she was "caught" dating an NBA star.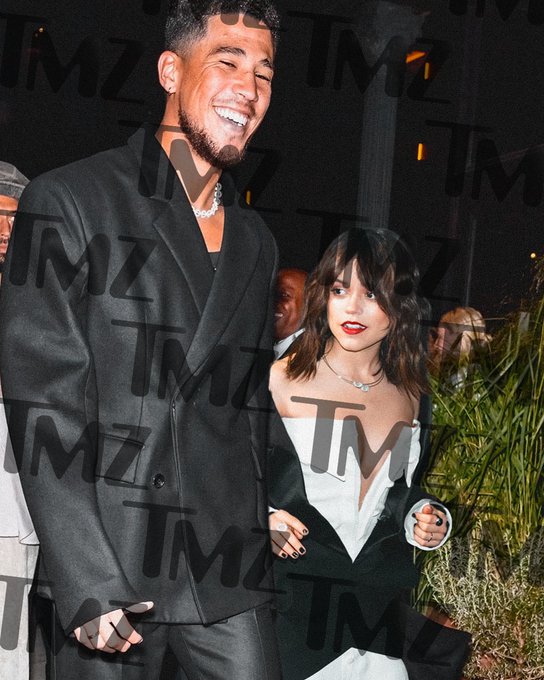 Jenna Marie was apparently caught by entertainment website TMZ dating none other than
Phoenix Suns player Devin Booker, sparking all kinds of speculation on social media.
The controversial photo ended up being fake, just as you read it.
A fan took the time to edit the photo to make it look like the two were out on a romantic date together.
In times of fake news, Ortega and Booker's relationship grew after the Merlina star revealed some time ago
that her favourite NBA player is in fact, Devin Booker.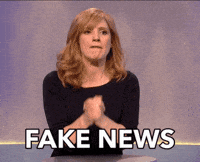 As things stand, there is no relationship between the two stars,
both of whom are fully focused on their respective careers in acting and basketball.