With the Coca-Cola Games returning today after a lapse of two years due to the global pandemic that has ravaged every corner of the society, the head students of International School Suva have taken up the task to assist five athletes from Waidina Secondary School in Naitasiri so they can attend the Games this year.
The project that Head Boy, Keir Barnes and Head Girl, Kashish Daswaney have started, is called Wings, and is aimed at assisting small isolated schools in Fiji, with capable and talented athletes struggling to get their students to the Coke Games.
Barnes says his personal commitments were affected during the pandemic because people mostly stayed inside their homes, but when things opened up, he started to get back on track.
He says through their Wings Project, they will be able to assist the athletes throughout their stay during the Games.
Barnes is also running in the Senior Boys 800 metres and he is confident coming into the competition.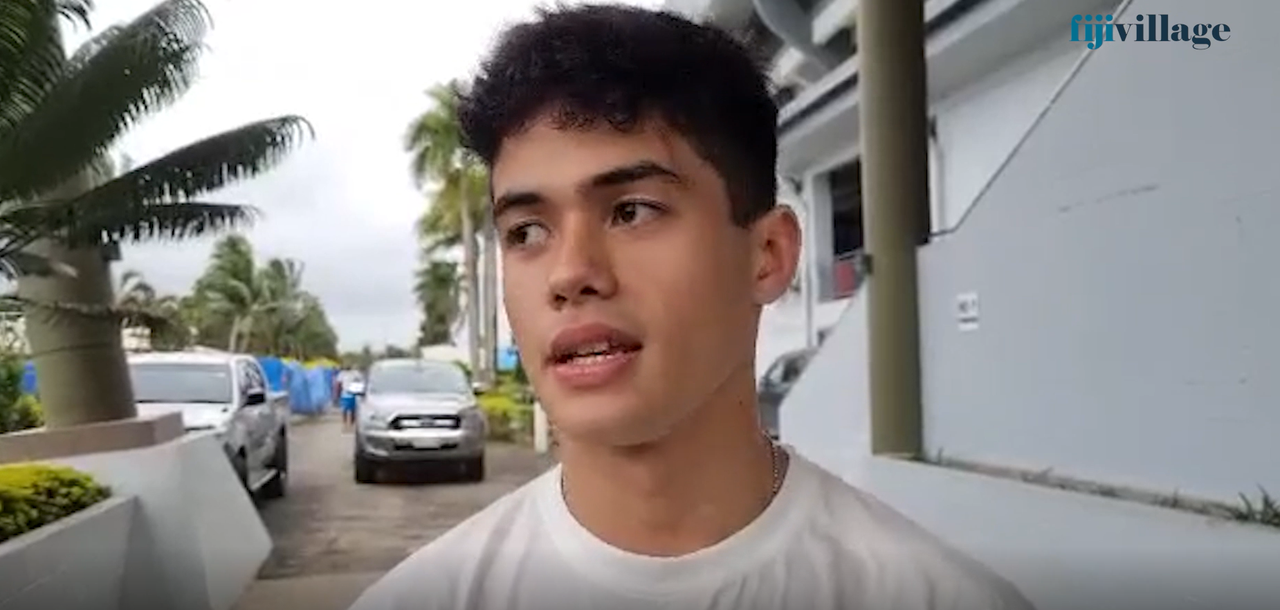 Kashish Daswaney says doing online schooling during the pandemic was challenging but it has also taught her to be self-sufficient and working as a community.
She says it is really good looking at the athletes excited about their new attire and this has made her aware to be grateful for what we have.
She adds it has been a gratifying experience supporting the athletes from Waidina.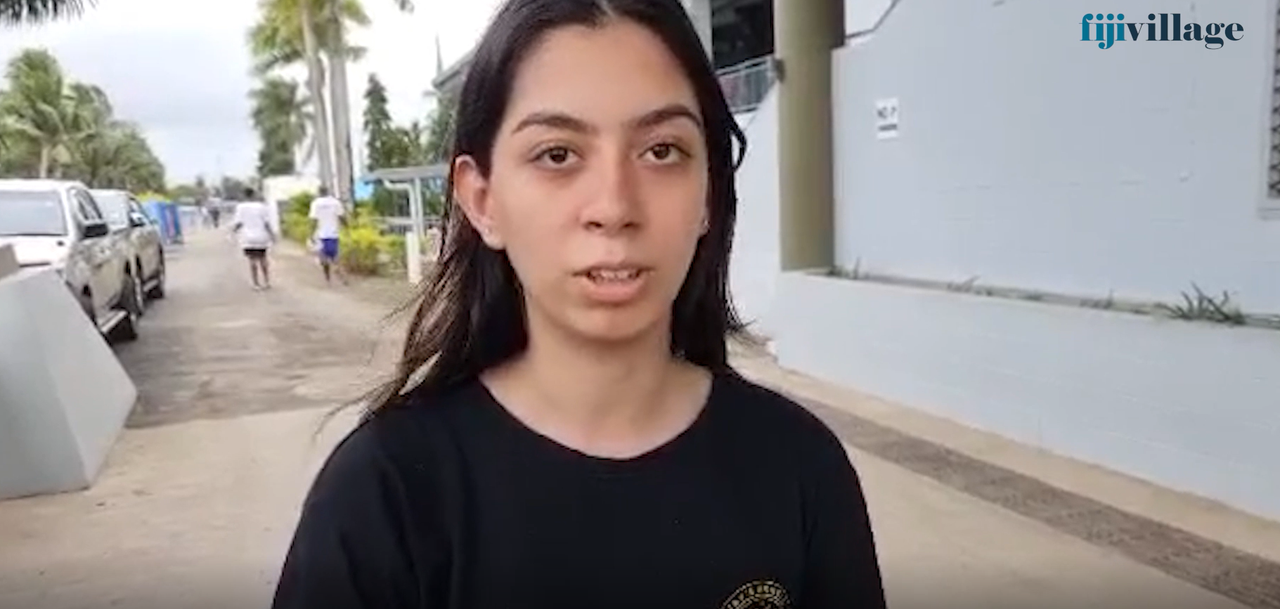 Waidina Secondary School Athletics Coach Meli Qiokata says they are blessed to have a sponsor this year.
He says one of their challenges is not having proper facilities to train on, but that does not discourage them from taking on the big schools at the Coke Games.
Meanwhile, Alifereti Kuli who will be running in the Senior Boys 1,500 metres and 3,000 metres, is grateful for the support provided by the two ISS students.
He says the assistance has enabled them to come to Suva and run on the tracks for the very first time.
The support provided by the ISS students will cater for Waidina Secondary School's transport, accommodation, food, uniforms and running shoes while at the games.
23 gold medals will be at stake today.
The Coca-Cola Games will start at 10am at the HFC Bank Stadium.
Stay with us for the running medal tally updates, results and interviews.
You can check out all the coverage on our website, fijivillage and relive all the moments from the Coke Games by checking out our fijivillage re-live videos.