Indonesia's parliament is set to pass a new criminal law this month that will criminalise sex outside marriage with imprisonment of up to a year.
The law would apply to both Indonesian citizens and foreigners.
The new criminal law is expected to be passed on 15 December:
We're proud to have a criminal code that's in line with Indonesian values.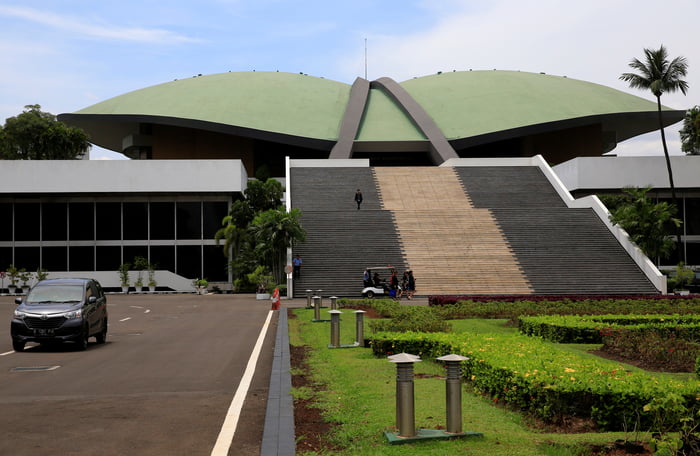 For unmarried people, sex outside marriage could be reported only by limited parties such as close relatives.
For married couples, only the perpetrator's husband or wife can report to the authorities. This carries a maximum one-year prison sentence.
In addition, married couples would be banned from living together and those convicted could face a six-month prison sentence.