Hailey Bieber just opened up about the possibility of having a baby with Justin Bieber, admitting one of the reasons it hasn't happened yet is because she's "scared."
The Rhode Skin founder discussed her potential future as a mother during a new interview, admitting that the prospect of motherhood in the public eye is something that often brings her to tears.
"I literally cry about this all the time!" Bieber semi-jokingly admitted to the interviewer before she got candid about her reservations. "I want kids so bad, but I get scared," she continued. "It's enough that people say things about my husband or my friends. I can't imagine having to confront people saying things about a child."
Earlier this year, Hailey Bieber confessed 2023 has been her "saddest, hardest" year ever, likely due to that exact kind of speculation she wants to shelter her future kids from.
"I like to make jokes about how I feel because sometimes it's easier than admitting I'm having a hard time," she wrote on Instagram at the time. "But truthfully, since 2023 started, I have had some of the saddest, hardest moments I've ever had in my adult life, and my mind and emotions have been fragile, to say the least."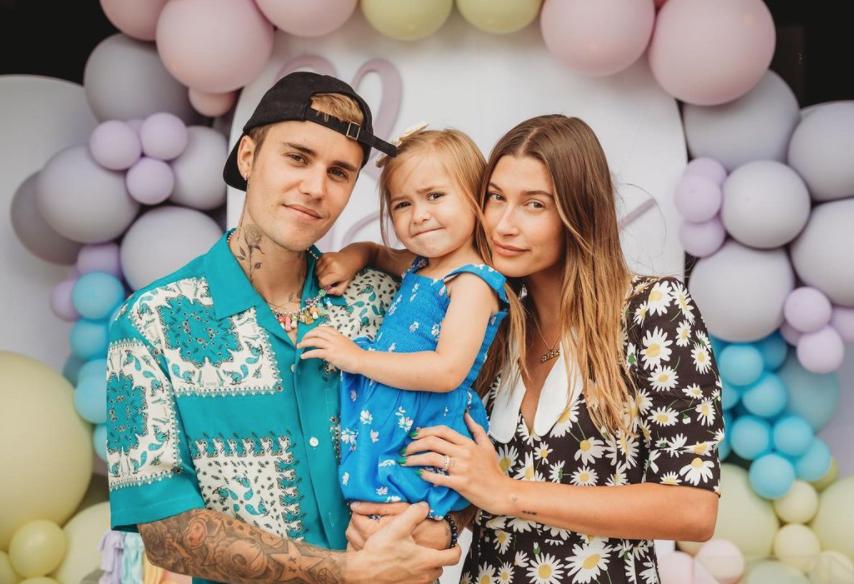 Amid her ongoing "feud" with Selena Gomez, which both parties have tried to put an end to for some time now, and following her hospitalization after suffering a mini-stroke, Bieber has been more open about her mental health than ever before, and her comments about motherhood are just the latest addition to the list
[source:teenvogue]