A man who had just been found guilty and sentenced to a lengthy spell in prison managed to simply walk out of the courtroom and break free whilst another verdict was being considered. Honestly, here he is just casually stepping out of the courtroom to freedom.
He was up in a court in Arkansas facing charges of aggravated assault and felony possession of a firearm, but whilst the jury was out of the court making their deliberations, Watts just walked straight out of the Grant County Courthouse in Sheridan.
Watts had already been found guilty of the assault charges that he was up against at the time of his escape, and the jury also found him guilty of the firearms charges afterwards.
In a video, he simply strolled out like he wasn't just sentenced to a very long time in jail.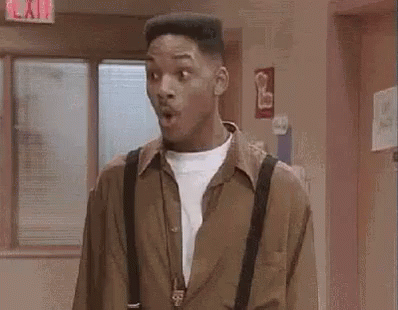 He was eventually apprehended a day later and bundled off to jail, but it's still not a great look for the law enforcement at the scene, is it?
The next day, he was captured and three others were arrested for helping him escape from the courthouse.
In the end, the jury returned their verdict and Watts was sentenced to 36 years in prison, with 10 years coming for the assault and 26 years for possession of the firearm.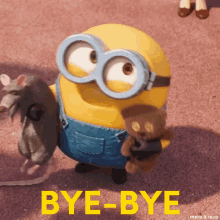 Hopefully, he'll find it more difficult to get up and walk straight out of the prison whilst no one is paying attention. Looks like his Christmas Luck ran out.
(Source: Unilad)