There is this saying, everything that is old is new again, because apparently the Y2K-Millennial era is back, baby.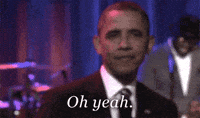 Gen Z's favourite app TikTok has seen a surge in usage for the hashtag #digitalcamera, with videos about the iconic baby pink Nikon Coolpix racking up millions of views.
One TikTok clip by make-up artist and influencer Chelsea X urged people to get a millenial-hey day era camera ASAP.
the video subtitles read
"This is your sign to get an old school digital camera and take a bunch of pics,"

"The pictures come out so cute!"
And let's just say that a few curious Gen Zers had some pretty basic questions about the 'olden times'. The comment section blew up saraga
One person asked: "How do you get the photos afterwards?"
Another asked: "I have one from my mom that is from 2007."
A third commented: "Since when 2006 is old?"
The creator replied
'well it ain't young',
Well that's hurtful to everyone that remembers these bad boys being the hype.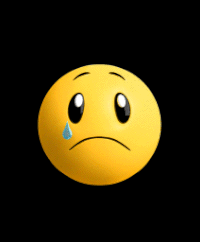 Anthony Tabarez is one Gen-Zer that has jumped on the digital camera bandwagon.
He took his spiffy Olympus FE-230 to prom to get happy snaps with his mates, despite the camera nearly being as old as him.
He told The New York Times that the older-style cameras produce shots that are 'more exciting' than some gross, sleek smartphone.
"When you have something else to shoot on, it's more exciting,-We're so used to our phones."
Another certified youth, 22-year-old Zounia Rabotson, reckons things are getting 'a bit too techy' these days.
She told The New York Times:
"To go back in time is just a great idea."
And they aren't the only ones.
eBay spokesperson Davina Ramnarine revealed Gen Zers are racing to the site to snap up a camera to take their own happy snaps.
In fact, she told The NYT that searches for Nikon COOLPIX cameras increased by 90 per cent in the last year.
Hopefully these darn kids can figure out how to actually get the pictures on social media without too much confusion. That would be the true test of school.
We don't whether this is a fad or something but every is coming back in style flip phone made a comeback in the last few years. People are also downloading an app that helps turn their fancy smartphone into an old school iPod. All that's left is for these kids to want the same internet speed from the good old days.
(Source: Unilad)