A former Florida Christian school teacher has been arrested for multiple incidents, including twerking on an underaged student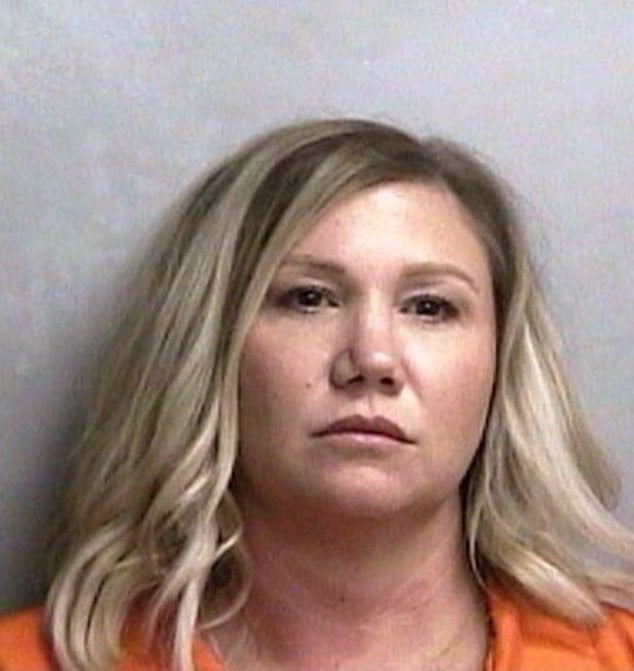 According to authorities, Julie Hoover, 39, took part in the Point of Grace Christian School Prom on April 8th. During the event, Hoover began pressuring a student to drink an alcoholic beverage by forcing the straw from her cup into his mouth. A school administrator told investigators that staff had the alcohol in the back room to drink after the event when students left.
The student would tell investigators that while he was on the dance floor, Hoover began to "twerk on him," making him feel uncomfortable. At least two other people tried to get the teacher to stop, even getting between the two.
Hoover was charged with one count of contributing to the delinquency of a minor and one count of an authority figure soliciting or engaging in lewd conduct with a student.
She was arrested on the new charges Sep 7, however, jail records indicate Hoover is no longer in custody.
Hoover was arrested for sexting an 18-year-old high school senior back in June. The student's mother found the messages on the teen's phone, which included a plan for the student to sneak into Hoover's home while her husband was at work.
Investigators allege that Hoover and the student exchanged messages in March and April 2022.
The student had at least one class where Hoover was the teacher.
[Source: 9Gag]