Chief Constable Mark Roberts of Cheshire Police praised the behaviour of football fans from the UK.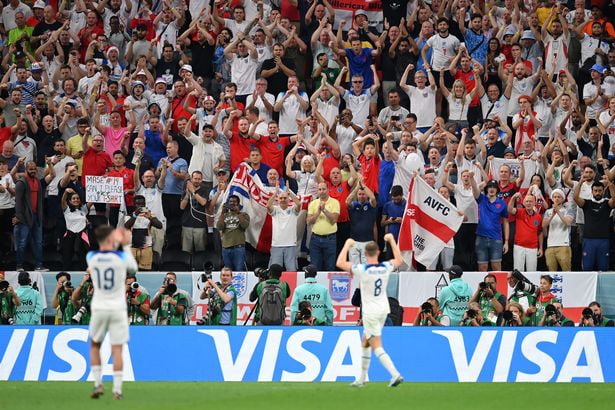 According to USA Today, he said:
The behavior of England and Wales out in Qatar was absolutely exemplary. Throughout the home nations' involvement in the tournament there were no arrests or incidents to report, which is a credit to all those who travelled.
In Russia 2018 there were three arrests, but obviously having two teams in this tournament we played double the group-stage games, including a home nations derby, which underlines the good nature of our fans.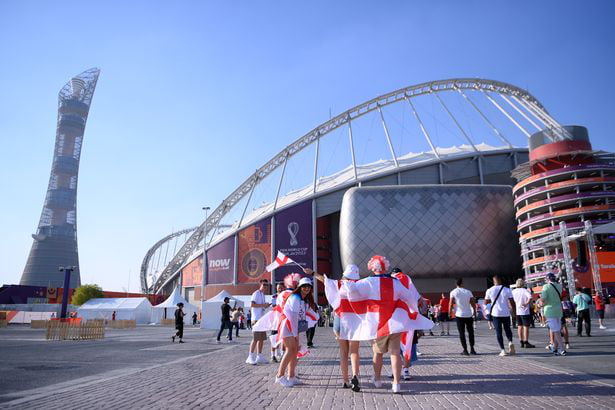 Roberts believes the strict laws on alcohol sales in the Gulf State are one of the reasons why there were no arrests this season. FIFA had announced no alcohol would be available at stadiums two days before the tournament began